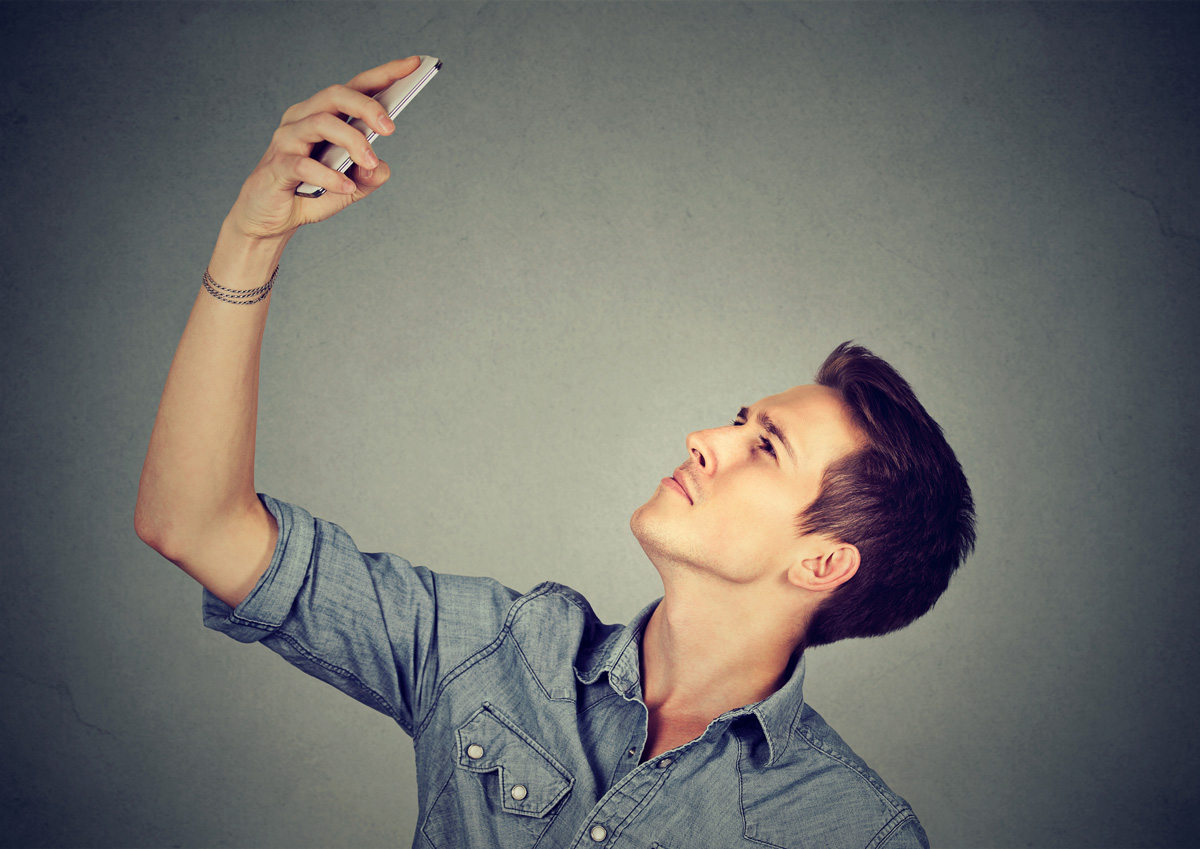 The NSW Liberal and Nationals Government will invest $250 million to boost mobile reception in the bush in small communities, tourism hotspots and along key transport corridors through the Mobile Coverage Program. 
The new program will target three key areas:
Small regional communities with little to no existing coverage;
Key transport corridors, where a boost to coverage can help drive increased productivity and improved safety; and
Visitor economies where major events draw large crowds.
Deputy Premier and Minister for Regional NSW Paul Toole said the NSW Liberal and Nationals Government had already invested in more than 120 mobile towers across regional NSW to boost coverage in known blackspot areas.
"Our $250 million investment in this program shifts away from traditional 'one tower, one provider' model thinking in favour of a nation-leading approach to deliver shared infrastructure available for use by all carriers," said Paul Toole.
The Mobile Coverage project is part of the Regional Digital Connectivity program and funded through the Snowy Hydro Legacy Fund. For more information, visit: www.nsw.gov.au/connectregionalnsw