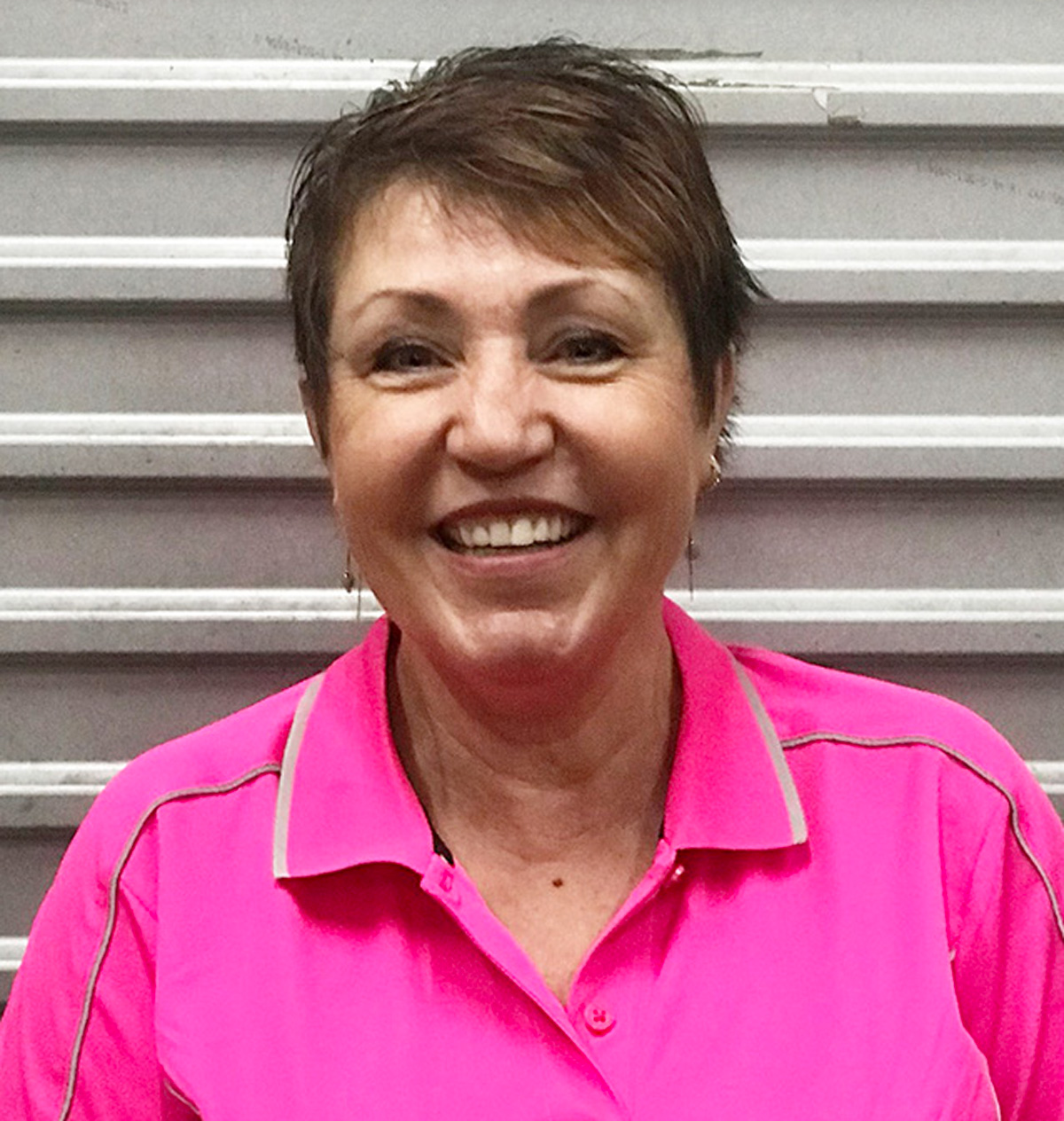 Where were you born? Sydney.
Were you named after anyone? No.
Which of your accomplishments are you most proud of? Marrying my beautiful husband.
What historical moment stands out most in your memory? Neil Armstrong walking on the moon.
What's the single best piece of advice you've ever received? Always wear clean underwear.
What's the greatest risk you've ever taken? Going paragliding in Fiji.
What are the three things you would take to a deserted island? My husband, my dogs and my friends.
If you had to spend $10,000 today, how would you spend it? Go on a holiday.
When are you happiest? Sitting on a beach on holidays.