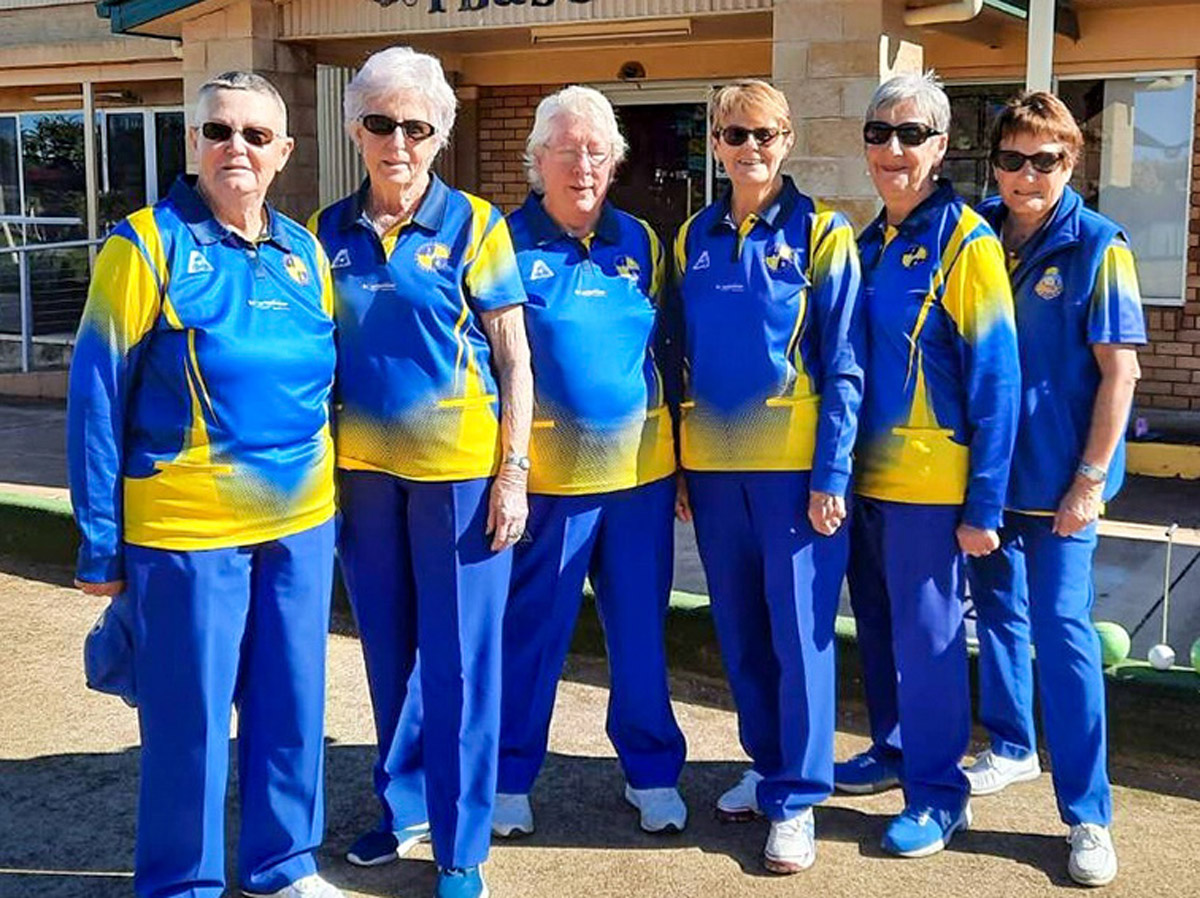 The serious part of Tuesday was the final of the Club Championship Triples at the Parkes Bowling and Sports Club. This year's champions are Rose Mitchell, Rhona Went and Liz Byrne, as they outplayed Kay Craft, Merilyn Rodgers and Jan McPhee in an openly friendly match!
For the rest of the day 26 ladies were flushed with excitement to see the sun shining brightly for our Pink Day.
The Think Pinks (Maria Willcockson/Chris Cox/Annette Tisdell) took on the Blushing Beauties (Marja Iffland/Lesley Dunstan/Frances Charlton).
The Dusky Roses (Heather Harvey/Ann McKay/Beth Thomas) displayed strong attack against the Rosy Cheeks (Sue Madison/Valmai Westcott/Jan Waugh).
The Pink Tints (Elaine Miller/Carol Reed/Loris Stewart) defended their turf well against the Flushed Musks (Vi West/Jill Taylor/Lynn Ryan).
An amazing amount of $704 was raised and will go to breast care nurses.
By Lea Orr