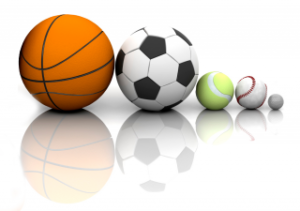 A total of $15,000 in grants was announced by CMOC-Northparkes Mines and the Parkes Sports Council from the first round of the Sports Grants Funding Program for this year.
"We received some fantastic submissions and would like to congratulate the successful groups and organisations," said Sports Grants Committee Chairman, Alan Gersbach.
The next round of grants will open in June with a total of $15,000 available to be distributed.
The successful applicants were: Parkes PCYC – $3,169 for an airfloor and 3 fei-roll mats; Peak Hill Bowling Club – $2,000 for  petrol bowling green mower; Peak Hill Golf Club – $2,331 for 150m of poly water pipe and replace using volunteer labour; Parkes College for Seniors – $527 for a headset microphone to be used with the existing PA system at the pool; Parkes & District Amateur Soccer Association – $1,500 for goal nets; Parkes Kennel Club – $1,500 for dog agility training jumps; Parkes Spacemen Rugby League – $1,500 for 120 sub- limated training shirts; Parkes Tennis Club – $1,500 for 28 shirts, jackets and caps for representative and development players and Parkes Golf Club – $973 for 40 uniforms for Pennants team.