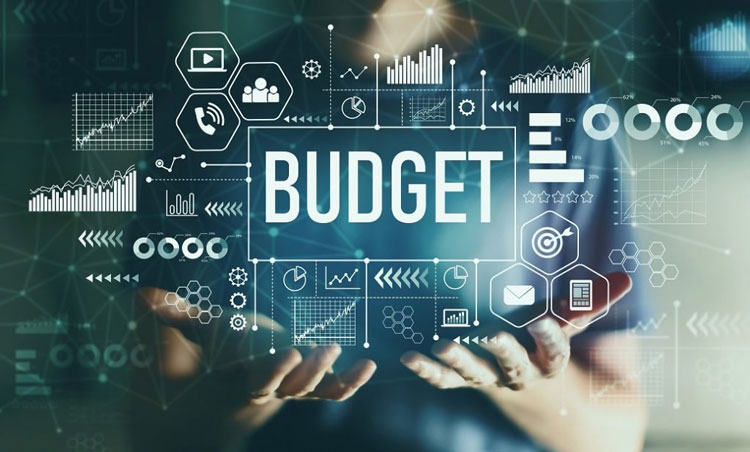 The Federal Government has delivered a budget that supports a business led economic recovery from the depths of the COVID pandemic, according to the state's peak business organisation, Business NSW.
"This is a budget for the times we are living in – recognising the recent difficulties, but full of optimism that the next few years will be more prosperous through job creation and infrastructure spending," said Business NSW Regional Manager – Western NSW, Vicki Seccombe.
"Overall, the budget supports job maintenance and job creation, allowing business owners of all sizes to continue to drive the economic prosperity.
"It is pleasing to see meaningful measures that business owners have embraced have been extended, including the instant asset write off scheme, allowing business owners to purchase much needed equipment to allow their business to grow, while the small business loan scheme has been extended, as has the temporary loss carry back initiative.
"These are important measures that have a big impact and make it easier for small business owners to keep their doors open each day and employ their fellow Australians.
"We are pleased to finally see commitment to ensuring Western NSW's access across the Blue Mountains will improve with $2 billion towards improvements and expansion of the Great Western Highway," said Vicki.