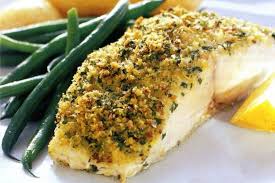 Whether you consider yourself a foodie or just enjoy eating out, make sure to head to the Station Motel Restaurant in Parkes in September.
The new chef, Peter Wilkinson, and manager Ian Wade-Parker, have more than 80 years combined experience in hospitality, and they are busy creating a new spring menu. The theme is going to be rustic food, sourced locally as much as possible, with lots of flavour. "We have an ever-expanding herb and vegetable garden at the back," said Peter.
He has just moved to Parkes, and enjoys his new working environment with such a beautiful view. "I just love the country as I grew up in country New Zealand."
It was in New Zealand where Peter won a trip to London for eight weeks to work with Jamie Oliver. "I am a great fan of his style. What has stuck with me is his focus on rustic, spontaneous food. That is what we want to achieve with our new menu: fresh, local and different." Peter is also a big fan of Cajun and creole cuisine.
Peter will be able to let his creativity flow as Ian plans to host special theme nights and fine dining events to make the Station Motel one of the must eat places in Parkes. Not that it is already.
The Parkes Phoenix team was treated to a meal recently and vowed to be back for the spring menu. With Peter's focus on flavour, and Ian's talent to match just the right wine with a meal, the Station Motel Restaurant definitely needs to be on your to do list.
By Maggi Barnard