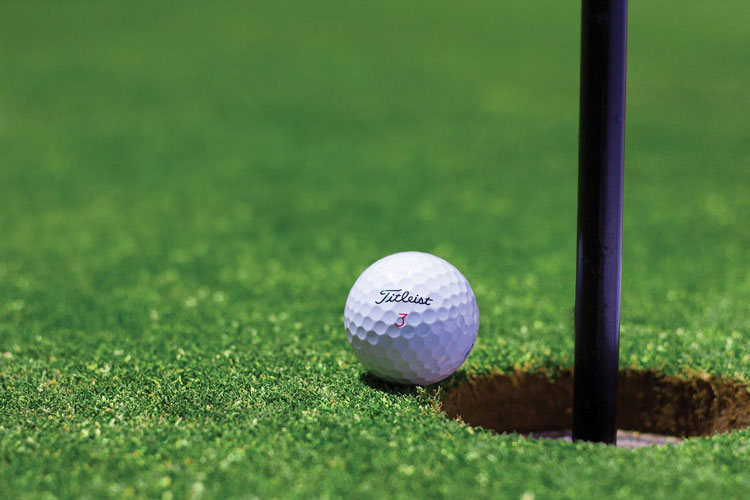 Last weekend's golf rained out, so here is what happened at the Parkes Golf Club the previous weekend:
The April Telescope Tyres & Batteries/Hankook Masters Monthly Medal was contested with a field of 94 players.
In A grade, Myles Smith came out and hit a great round of 75 off the stick beating home Jack Elliott on 78 and 3 others on 79, Phil Bishop, Anthony Riach and John Green. The club pro Jake O'Brien also recorded a 78 on the day. Myles clearly benefited from the excellent striking and also took out the nett event with a 68, but only getting in by a stroke to Phil Bishop and Rob Rea. Myles had a highlight on the 7th hole the par 5, known as Sheedies, when he recorded a rare eagle.
In B grade Jarrod Kemp produced a solid 84 off the stick to take out the scratch award leading home Rod Kiley and Peter Amor both shooting 85s on the day. In the nett event veteran Richard Hamilton, who hadn't had many rounds of late, found the break the right ingredient to record a 69 with Jarrod also shooting the same score and unfortunately losing the double on a countback. Peter Amor was one stroke in arrears.
In the C grade it was another in the veteran class in Ross Smith nailing the scratch with an excellent 87 beating home Ken Keith by a stroke with Ryan Edwards back on 90. Ryan reversed the order in the nett to record the day's best score of 66, and in so doing taking a stroke off his handicap, beating Ross home by 2 strokes.
In the Wally Norman medal Phil Bishop's 69 was the winning nett score. In the Griffins Leading Edge Putting competition Ross Smith dined out yet again with his 25 putt round being the best of the day.