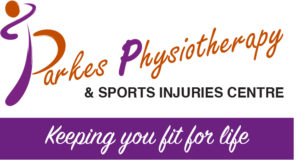 Recent research by the Australian Physiotherapy Association (APA) shows that many of the major Australian health funds have not substantially increased their rebate for seeing some physiotherapists in more than a decade. The APA has said that this is "inequitable and unfairly pressures patients into the health insurer's selection of physiotherapist, despite choice being a core tenet of the Australian private health system." Preferred provider schemes limit your freedom to choose the physiotherapist that is best able to treat their specific injury or condition.
The APA advises that when looking for a health fund that is right for you, you should look for one that not only meets your needs and provides good rebates for the services that you need but one that offers flexibility and allows you to see the physiotherapist that you want to see should you require their services.
The preferred provider schemes offered by health funds make no distinction between the level of experience or qualifications of your treating practitioner. The rebate you receive per consultation is the same whether you were treated by a new graduate on their first day of work, or by someone like myself with an APA Sports Physio title, Masters degree and over 20 years of private practice experience. I am not part of any preferred provider scheme because I believe that, to achieve the best health outcomes, insurers should provide higher rebates for more experienced and qualified physiotherapists and they should allow you your choice of physiotherapist without you being financially disadvantaged.
For the fitness of you.
Linda Reilly