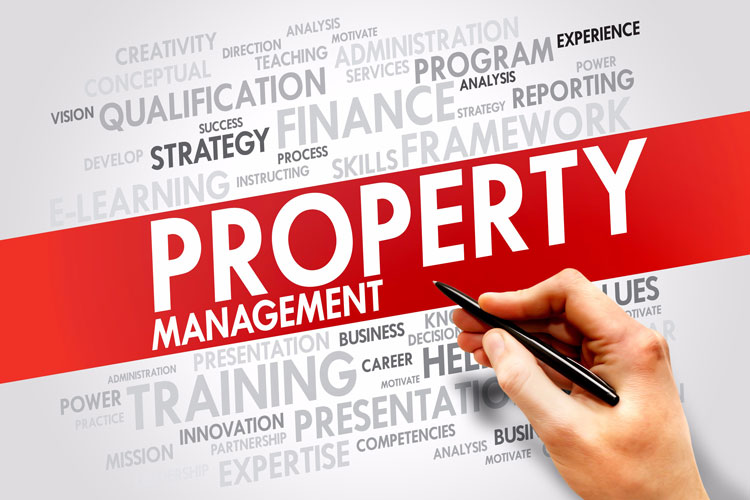 A good property manager can help increase the value of your investment property and make sure you are achieving a consistently good rental yield or return. Here are some important qualities you should look for:
1. Strict leasing procedures, including stringent tenant selection, consistently achieving the best rental rate, and planning annual rent reviews in advance.
2. Proactive habits around repairs and maintenance, like performing regular routine inspections for to address necessary repairs/maintenance.
3. Thorough knowledge of current legislation is essential. It is important to ensure your property manager is always up to date! As part of the Century 21 franchise, we are exposed to a multitude of property management training. We are also members of the REI, and attend the annual REI roadshow.
4. Clear and concise communication is also key. How easy is it to speak to your property manager? Can you reach them after hours? Do they return your calls promptly? Are their routine inspection reports thorough enough and do you receive photos with your report? Are your statements delivered promptly? Do you have an efficient landlord portal that you can login to and have all your important info when required?
Here at Century 21 Central West we strongly believe that we deliver on all of these points and provide the most reliable and honest service. If you are unhappy with your current service, please do not hesitate to contact us today to discuss how we can help you.