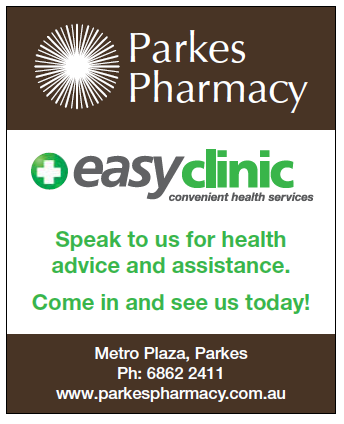 Coming into winter there is a lot of hype about the flu vaccine. This can cause a bit of a mix-up between the myths and the facts! So, we've decided to give flu myths the jab.
Did you know?
The flu is not the same as the common cold. While some symptoms may be similar, the flu is caused by a different virus and is a much more serious disease. The flu causes an estimated 1,500 deaths and 18,000 hospitalisations each year in Australia!
I got my flu shot last year, why do I need another one?
The influenza virus changes each year, the vaccines are updated yearly. Your immunity also reduces over time. Therefore, it is important to be vaccinated each year before the flu season starts.
Can the vaccine give me the flu?
The flu vaccine doesn't contain any live virus and therefore cannot cause the flu.
When should I get my flu vaccination?
Now is the perfect time to get vaccinated! It takes up to two weeks for your immune system to build up its immunity after you receive the flu vaccine. So, it's best to get vaccinated before flu season starts.
I never get the flu, why do I need one?
When you get vaccinated, you are also helping to protect the people around you, especially those in the community who are the most vulnerable to complications from the flu. Those at risk include people over 65, pregnant women, Aboriginal and Torres Strait Islander (ATSI) people and people with certain medical conditions.
Protect yourself and your community by getting your flu shot! Speak to Parkes Pharmacy today about getting the flu vaccine.