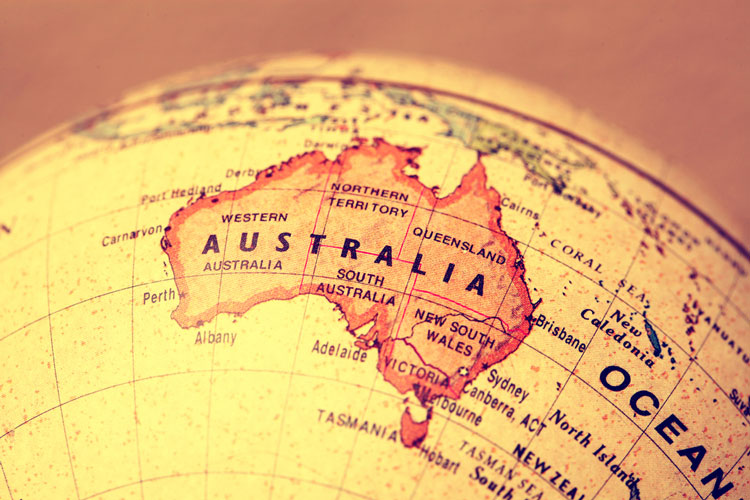 Sing me gentle lullabies
that soothe me with their sound,
hold my hand 'til morning
for then I'm on my way,
I'll cross the land around me
I'll see the morning sunrise
And watch the evening tide,
I'll pick a desert bloom for you
And watch the petals fall.
I'm but a wind that's calling
I'm but a fallen soldier trapped inside your spell,
just another casualty
of a land that holds my heart,
a land of hidden beauty
and one I know so well.
Treat this land with kindness
See the gifts it gives,
Learn its ancient wisdom
calm its troubled heart,
bring it peace and shield it
from the souls who mean it wrong,
stand proud beneath the gum trees
and sing a song or two,
give it all you've got inside
and she'll be true to you.
Australia has my respect, always has, always will.
By Janette Hill
(From her book 'Gum Tree Lines')