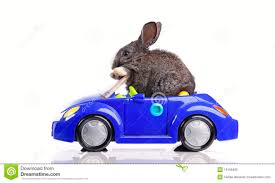 You might be planning a trip somewhere with Easter and the school holidays fast approaching. Before you set off be sure to get your vehicle checked over.
Do the following:
Check tyre pressure; replace tyres when you only have 2mm wear left; use a match head to check tread – if part of the head shows, it's replacement time; replace tyre caps to keep water and debris out of valves; don't forget – check the spare too!
At Tuned Suspension in Parkes, an agent for Pedders Suspension, you can get a tow and load assessment for $75. This world first and comprehensive service is designed for those who tow or carry loads to better understand the effects of weight on their vehicle relevant to their individual driving scenarios. The end result of the assessment
will provide your vehicle weight relevant to the likely driving scenarios that you will face.
Give Warren a call from Wops Glass and get that annoying chip in the windscreen fixed before your holiday road trip. Wops Glass also specialises in Insurance work.
With all of this in mind stay safe on the road this Easter and school holidays!