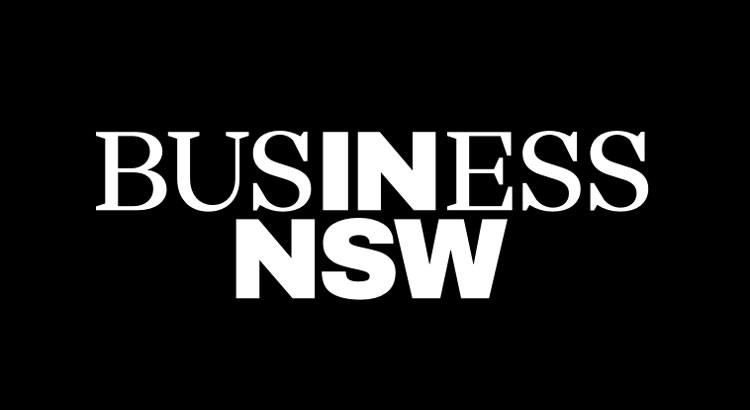 There are positive signs that the NSW economy is getting back on track. The quarterly Business Conditions Survey of Business NSW has revealed the first bounce in business confidence in a year.
The survey shows business perceptions about the performance of the NSW economy rebounded strongly from the record low in June. "The outlook has also improved, with businesses expecting further lifts in the economy for the remainder of 2020," said Business NSW, Regional Manager – Western NSW, Vicki Seccombe.
"The strong bounce in business confidence is a welcome boost and gives a big tick to government decisions that have backed a business-led recovery."
"In Western NSW, the pick-up in the agricultural sector due to easing drought conditions and the increased tourism across the region have continued to bolster the local business outlook."
"However, our businesses are experiencing some the of highest skills shortages that we have seen for some time, with over 47% Western NSW businesses responding they have not been able to find suitably skilled people," said Vicki.
The survey also examined some of the factors common to businesses most affected by COVID-19. "While business services, hospitality and tourism businesses are heavily impacted overall, business performance in these industries varies dramatically depending on location and type of customers serviced."
"Businesses located in a CBD (regional or metro) and reliant on foot traffic, for example, are among the most vulnerable, as are those reliant on international visitors."
"While many businesses are about to enter a difficult period as support measures are tapered back, it's promising to see a strong foundation for recovery emerging in NSW and in particular Western NSW," Vicki said.