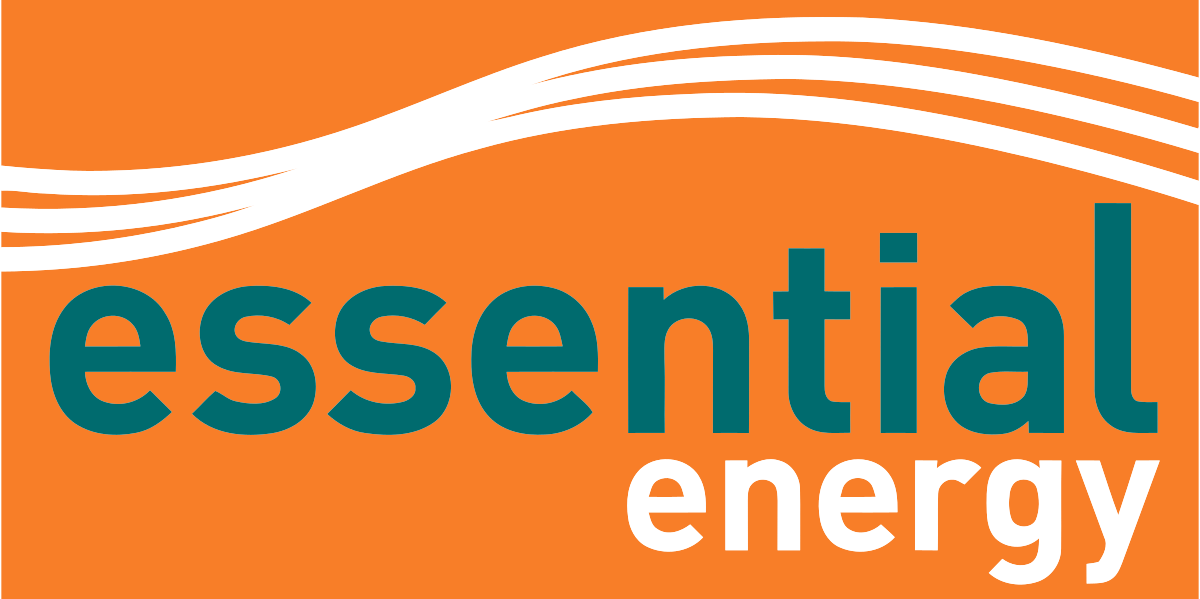 Community halls around regional and rural NSW could receive a little extra support with the launch of the Essential Energy Community Halls Program.
The program, which has been running for around 10 years, recognises that community halls are often the heart of a local community and provide a place for people to come together.
"Previous recipients have told us that this money has helped their halls continue to play an important role in their local communities," said Manager Community Relations Northern, David Crough.
"With many in our community doing it tough this year with drought and then fires, these halls are as important as ever, and we really encourage all eligible community halls to apply."
Hall representatives can apply for the $200 payment online at www.essentialenergy.com.au/web-forms/community-hall-application or by contacting 13 23 91. Applications close 5pm on Friday, 20th March.