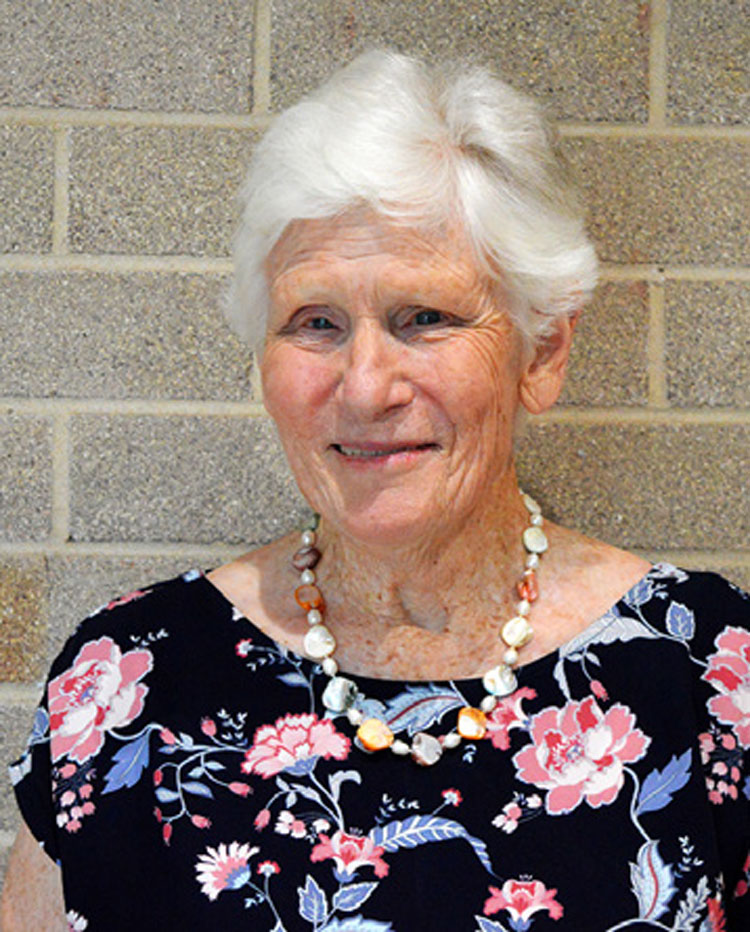 Irwin I think it was in 1983. It was on the news. A family reunion in the bush on the banks of a creek in southeast Queensland. A small boy, two and one-half years old, had gone missing. The distraught family had searched to no avail and called for reinforcements. The closest town had turned out in force and every available person was out searching the virgin forest. Days went by with no sign of the toddler.
At that time the Nepean Belle was being built on a property adjacent to the Nepean River and our 16-year-old son, Rodney, was employed there. As there was no bus service to the property, I drove him to and from work each day. I dropped him off and as I drove out of the yard, the 8:30am news came on: "As this is the fourth day with no sign of the child, and the searchers are all exhausted, if he isn't found today, the search will be abandoned."
Tears streamed down my face as I pictured this child, alone in the forest, nothing to eat, nothing to drink, no change of clothes, alone through the night and with no parents. I had made a habit of giving thanks in all circumstances, so that's what I did all the way home, for the distraught parents, for the guilt and heartache they would have been feeling, for the exhausted searchers, for the bereft little boy who could not find his way out, for everything I could think of. I gave thanks to God and Father of Jesus, who sent His Son to pay our way and lead us home.
It was coming up to 10am and I was once more in the car, this time to do the shopping when the 10am news came on: "The little boy who was lost in southeast Queensland, walked out of the forest, onto a farm, and made himself known to the farmer… Just after 8.30am this morning."
Again, I cried all the way home, this time with a heart overflowing with joy and thankfulness. I can't remember what time of the year it was, but for me, it was Christmas.
By Margaret Irwin