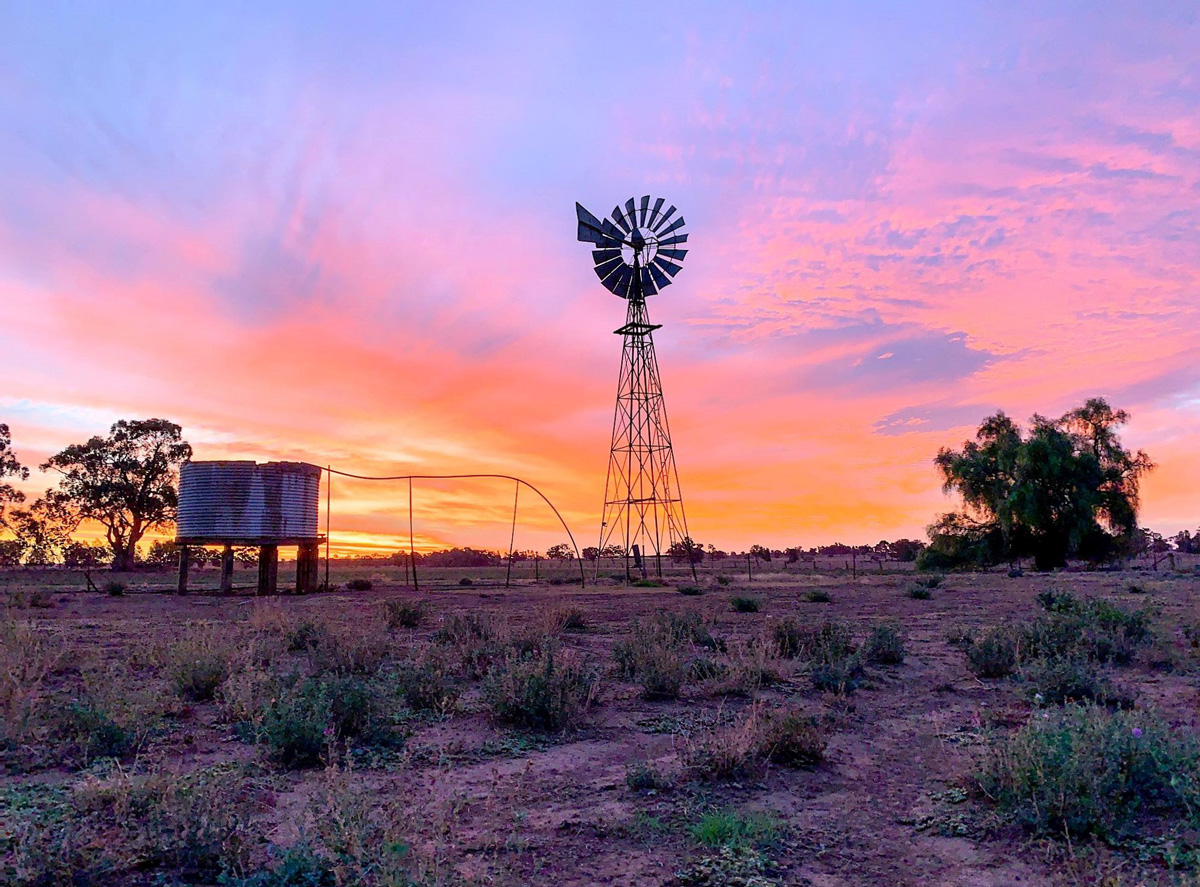 Windmills revolutionised rural living in Australia and have been part of the landscape since the late 1800s.
We might not always notice them, but caught at the right angle and time of day, they can be very photogenic.
Sharon Woods took this beautiful shot of a windmill on her farm outside Parkes.
If you have an iconic or local image for 'Closing Shot', send it to editor@parkesphoenix.com.au.