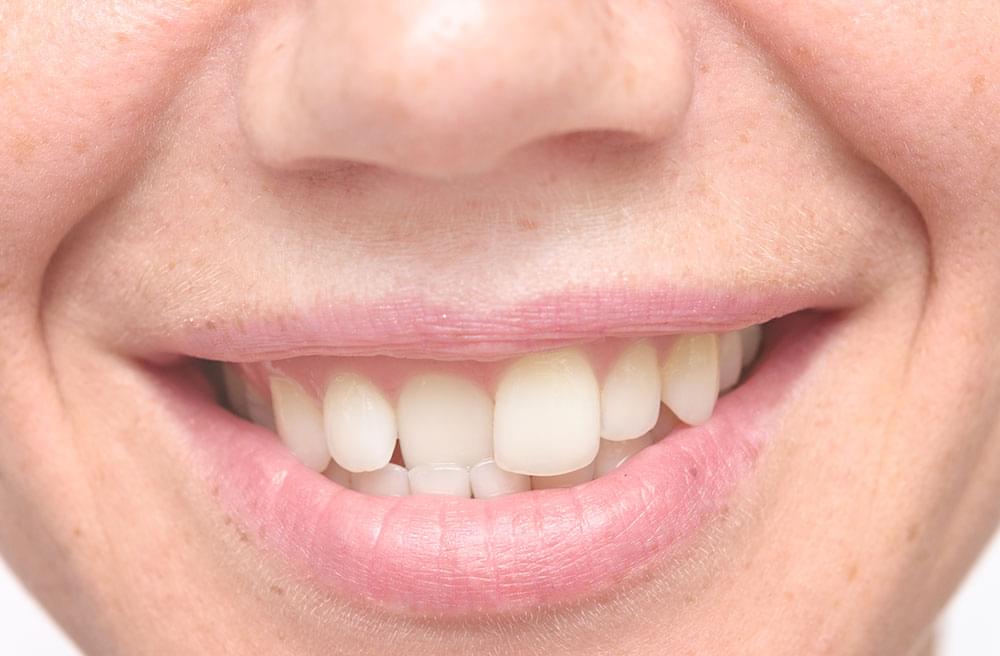 Most people choose to correct crooked teeth for cosmetic purposes or to improve self-confidence.
Did you know that living with misaligned teeth could also negatively impact your health?
Here's how:
1. They're hard to clean. It can be difficult for toothbrush bristles and floss to get be- tween and around crooked teeth, which can lead to a higher risk of oral diseases.
2. They're injury prone. Crooked teeth that protrude are more likely to crack or chip should an accident happen.
3. Crooked teeth can influence gum dis- ease. How? Gum disease can develop when bacteria in your mouth turns into plaque. When gums don't fit around teeth properly, there's more room for bacterial growth.
Have you been thinking about correcting your smile? We'd be happy to speak with you about some of the best treatments available at our practice for an improved look.
For all your dental needs please call us at Riaz Dental on 6862 1261 or visit www. riazdental.com.au