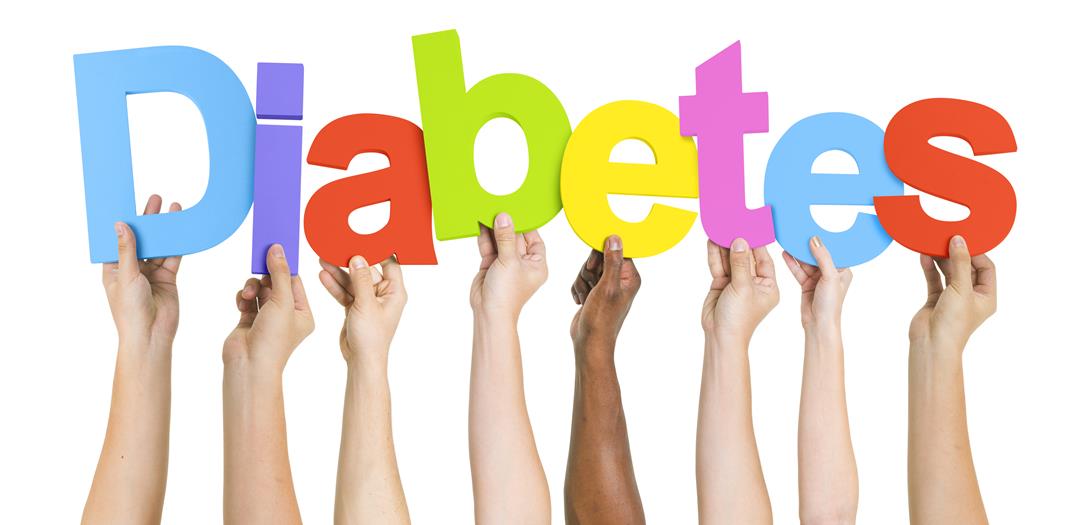 Diabetes can affect anyone, from any walk of life and is currently affecting the lives of approximately 1.8 million Australians. Diabetes a series complex condition which can affect the entire body.
When you eat, your body turns food into sugars, or glucose. At that point, your pancreas is supposed to release a hormone called insulin. Insulin serves as a "key" to open your cells, to allow the glucose to enter – and allow you to use the glucose for energy. In people with diabetes, insulin is no longer being produced or not produced in sufficient amounts by the body.
It requires daily self-care and if complications develop, diabetes can have a significant impact on quality of life and could reduce life expectancy. While there is currently no cure for diabetes, you can live an enjoyable life by learning about the condition and how to effectively manage it.
Parkes Pharmacy's aim is to help people with diabetes be confident in managing their medicines and blood sugar levels (BGL), to better manage their condition for improved day-to-day quality of life and reducing long-term complications.
Our goal as pharmacists is focused on supporting patients with diabetes' effective use of medicines by offering Diabetes MedsChecks, and discussing effective BGL monitoring. The Diabetes MedsCheck is a government-funded pharmacy program, involving a private, face-to-face consultation and medication review with the pharmacist.
We can also help those at risk of diabetes due to genetic and lifestyle factors. Evidence shows type 2 diabetes can be prevented or delayed in up to 58% of cases by maintaining a healthy weight, being physically active and following a healthy eating plan.
Come and have a chat with our friendly pharmacists.