Liz Naveau: Yes, we always aim to have a family Christmas. It can involve travelling to Dubbo, Orange, the Central Coast and more to get to see everyone, but it's always nice to go out and have a great meal together.
Dan Fredericks: As children we always used to have croissants for breakfast. Not that we're French, but it was seen as a special treat. We still do that when we go to my parents for Christmas. Mum also has a rule that Christmas CDs can only be played from 1st of December.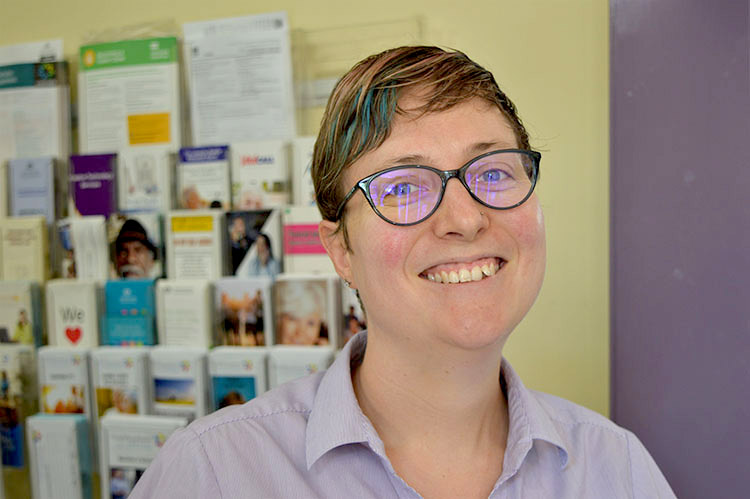 Zarna Gould: We love having Christmas crackers, but they have to be the ones with good jokes in them!