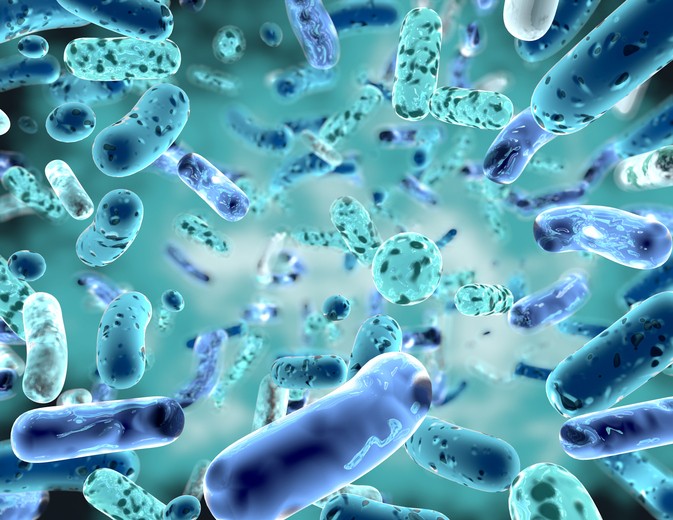 What are probiotics? Probiotics are 'live microorganisms that, when administered in adequate amounts, confer a health benefit on the host'. While probiotics are mostly bacteria, certain yeasts are recognised as probiotics, too. They are delivered to the gut, where they interact with our gut microbiota to help our bodies function correctly.
What are the benefits of taking a probiotic? The most well-known benefits of probiotics relate to their ability to support the health of our digestive tract and immune system. In addition to these benefits, certain strains of probiotic bacteria can target specific aspects of our health and wellbeing through various pathways.
While there is still a lot unknown about probiotics, research has shown benefits in the treatment and prevention of many conditions. These conditions include:
• Irritable bowel syndrome (IBS)
• Inflammatory bowel disease (IBD)
• Diarrhea; infectious or antibiotic induced
There has also been proven benefits in other parts of the body. For example, they have helped with:
• Skin conditions, like eczema
• Urinary and vaginal health
• Preventing allergies and colds
Probiotics have a range of benefits in the treatment and prevention of these condi- tions; however, they are also very useful when taking antibiotics! When taking antibiotics, your good bacteria is also affected and can throw your body out of whack. Taking a probiotic while sick can help replace those good bacteria, making you feel better quicker!
Come and have a chat to our lovely staff to see which probiotics may be beneficial to your health!