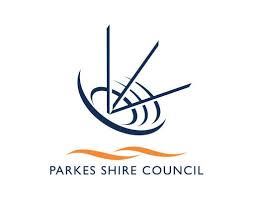 The Parkes Council is running pre-election information sessions on 27th July and 3rd August at the Parkes Shire Council Administration Office at 2 Cecile Street. Mayor Cr Ken Keith said this was an opportunity for potential council election candidates and community members to learn more about the role of local government.
"The role of a councillor is considerably varied. It's a wonderful way to make a positive impact on your community and provide great leadership and advocacy at a local level," Cr Keith said. "Even for people who are just looking for information about Council, I encourage you to come along and ask questions to better understand the process of local government.
"Casting a vote in the upcoming election means voting for someone who you think is best going to represent you and the interests of the community." "Senior Council staff and councillors will facilitate the sessions and will speak about
the benefits and challenges of local government and hopefully encourage people to consider nominating for the next council elections," the Mayor said.
"Even if you have had some local government experience or association before, I urge you to come along as the local government industry has undergone considerable change in the last few years and the process is continuing. These changes will be discussed as well," said the Mayor.
The sessions start at 5.30pm and will run for approximately two hours. The election will be held on Saturday, 10th September. Nominations to become a Councillor close with the Returning Officer at 12 Noon on 10th August. More information including nomination forms can be obtained by visiting the election web page at www.votensw.info