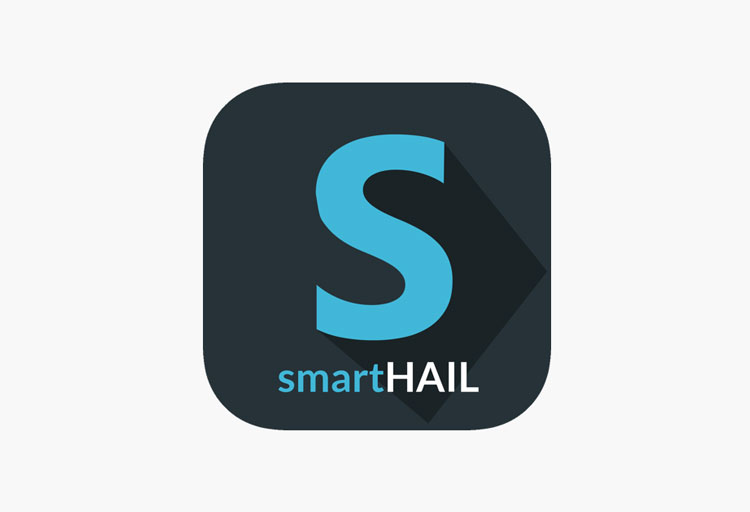 Parkes Taxis has been providing passenger transport services for Parkes and surrounding areas for over 40 years.
The business run organisation is keeping up with the latest technology using the smartHAIL app that allows you to book and track your taxi.
With the Parkes Picnic Races weekend coming up soon, download smartHAIL to ensure you can enjoy the biggest social event in Parkes responsibly.
Parkes Taxis also has a position for a driver – full time, casual or looking to make some extra money on the weekends.
If you would like more information, contact Sarah Smith on 0407 513 848 from 9am to 5pm Monday to Friday or email parkestaxis@bigpond.com.