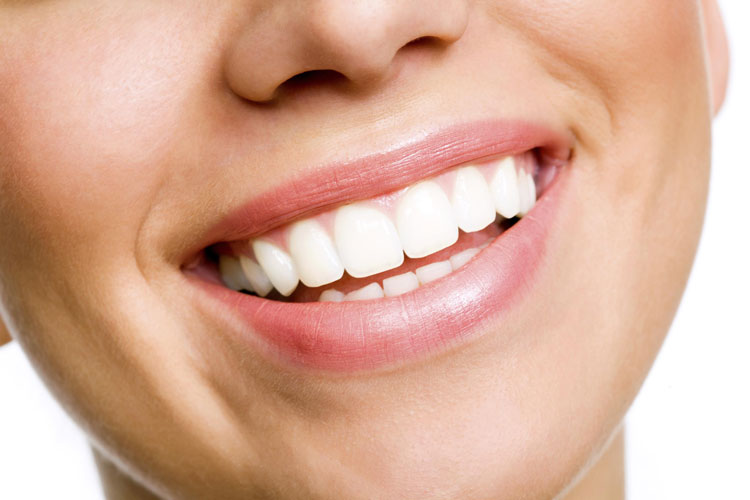 Trying to find the best way to whiten your teeth before 2020 arrives? Even with little time left, you've still got some options.
1. Whitening toothpaste. Many types of toothpaste are now made with extra whitening power. While they aren't meant for immediate, noticeable results, you may notice an improvement in the long term. Consider adding a whitening mouth rinse to your repertoire for added brightening benefits.
2. Professional treatments. Ready to help your teeth sparkle nearly instantly? A professional treatment is most likely your best bet. Give Riaz Dental a call to dis- cuss your whitening options to determine what's best for your goals.
For all your dental needs or to discuss your whitening options, please call Riaz Dental on 6862 1261 or visit www.riazdental.com.au