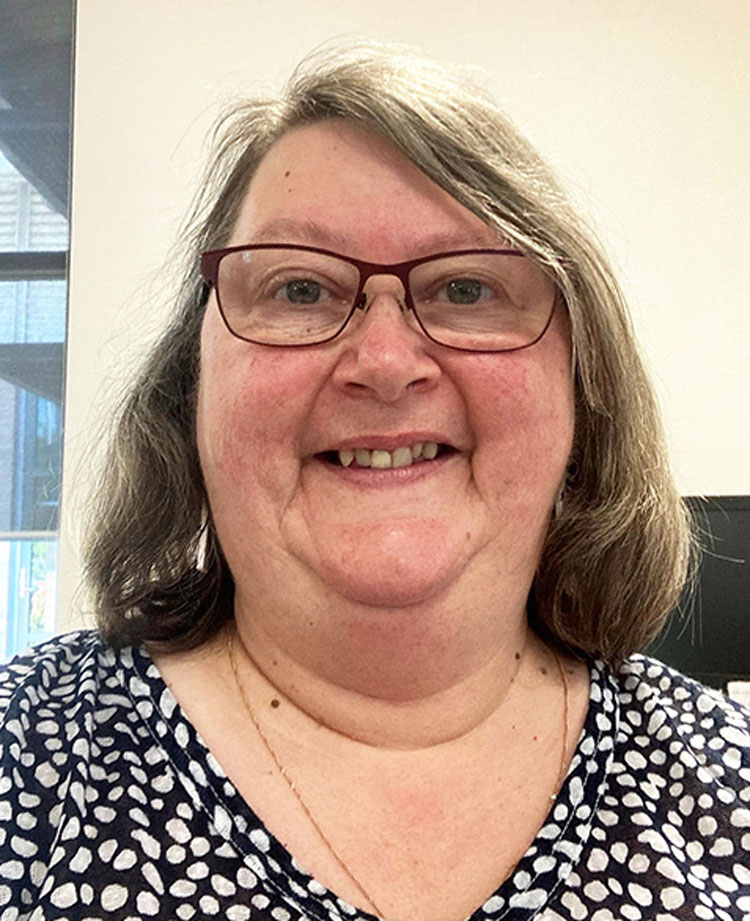 Date: 16th December
What a day! All I can say is the pressure was on. Major panic in the production line. Blue ducks! Seriously? I did tell Santa that Mac was colourblind. I had to do a back shift to sort it out. Santa said he trusted me to fix the problem, but I think he thought flattery alone would work for me. First thing tomorrow I'm going in to change my time sheet to include overtime rates.
My specialty is attaching wheels to toy cars, trains, skateboards etc. I admit it's not rocket science, however it does require some thought. While I repainted the ducks to the appropriate sunny yellow Santa let Mac work at my station. Mac upended the tray of wheels all over the floor. Susie was walking past carrying a stack of boxes, trod on the wheels and let's just say now she has a pair of crutches and is on worker's comp. Mac apologised profusely and quickly gathered up the wheels and returned them to the tray. Unfortunately, most were in the wrong slots. When I finally got back to my station there were cars with skateboard wheels and bikes with car wheels. I just couldn't believe it. Mac sat there looking at me grinning proudly.
"Everything has wheels," he said to me. I was speechless.
Mac's real name is Macaroni which certainly fits. He's a bit of noodle. Lots of shape on the outside but hollow on the inside. I will have to sort out the wheels tomorrow. Another long day. I appealed to Santa quite forcefully that perhaps a great job for Mac would be using the hose out the front to water the snow. Santa didn't look impressed.
Tomorrow I will need to do another back shift to catch up. I'm feeling very unimpressed and somewhat angry at the time of writing this despite Santa's orders that all elves must be filled with Christmas spirit. I am exhausted and tired of cleaning up after Mac. I'm not happy at all but I can't do anything about it because Mac is Santa's nephew. Santa was very definite about Mac working on the toys with me.
"Listen Cheese," he said, "I think you'll be a winning combination." I looked at Santa unconvinced.
"Mac and Cheese?" I replied doubtfully, "I can't see that working out."