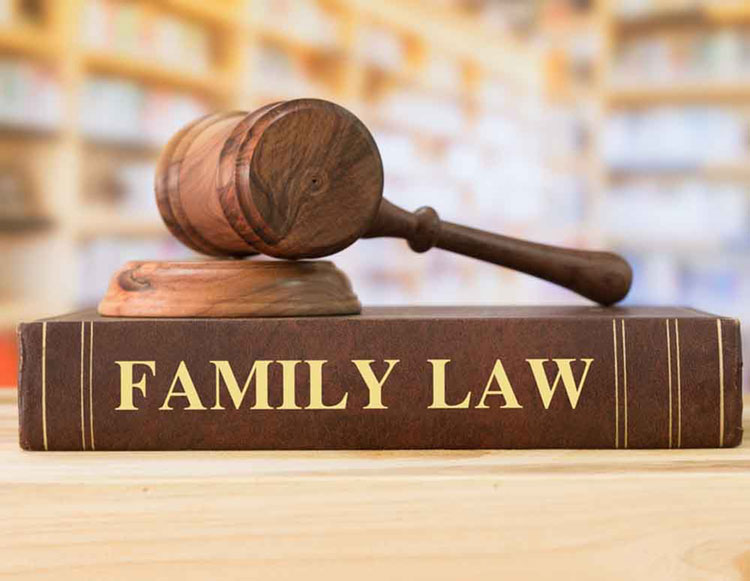 It is possible to do your own divorce, property settlement, custody and maintenance matters. Remember that these areas are fraught with emotion and pit falls. Remember, too, the old axiom: "Any lawyer who acts for himself has a fool for a client." This applies equally to lay people.
Lawyers can give you information and advice, prepare documents, assist in negotiations, counselling and mediations, and can represent you in court if your issues cannot be resolved beforehand.
The Family Law Act requires a lawyer to tell you about how you can settle your disputes by conciliation and the counselling services offered by the Family Court. You must also be given a copy of the information brochure "Marriage, Families and Separation".
The reasons you should consider appointment of a legal representative are that you may want advice on multiple issues at the same time. A court will not grant final orders until it is satisfied that proper arrangements have been made for the children. There may also be tensions between the parties, which make it impossible for them to objectively deal with all issues.
Legal aid maybe available but you will need to complete and submit a legal aid application.
If we at Matthews Williams can assist you on this or any other legal matter, feel free to phone me or one of our solicitors or call into our office for an appointment.
By Mark Olson