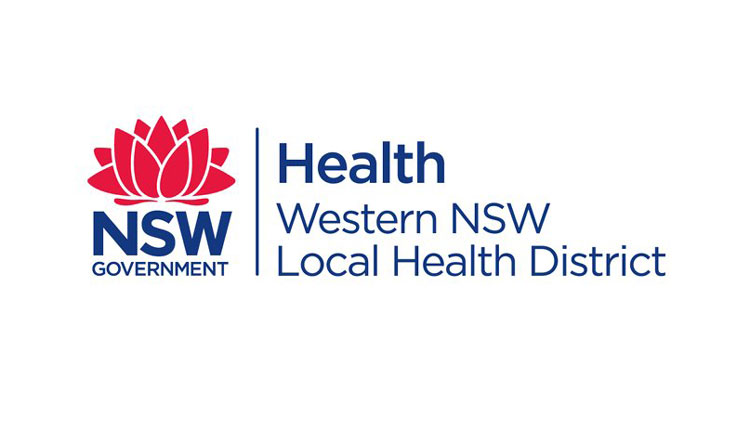 Farmers and people working with livestock are strongly urged to get vaccinated against Q fever.
Q fever is a bacterial infection carried by animals – such as cows, sheep and goats – and can lead to chronic lethargy that may last for several months.
Western NSW Local Health District (WNSWLHD) Manager Communicable Diseases & Immunisation Susan Turcato said geting vaccinated would guard farmers and workers against being unable to work due to prolonged illness.
She is strongly urging a single dose vaccine for people who work in high-risk occupations, as well as for people aged 15 years and over who could be exposed to Q fever.
There have been 51 confirmed cases of Q Fever reported in WNSWLHD so far this year. "The risk of ongoing health issues, such as chronic fatigue, can really hit individuals and families hard and affect their ability to work."
"Vigilant hand washing, protective masks, protective clothing and removing clothes worn for chores outside before entering the family home are behaviours to be reinforced because they can protect those who cannot be vaccinated."
NSW Health is currently delivering an education campaign on Q fever. For more information go to the NSW Health website.