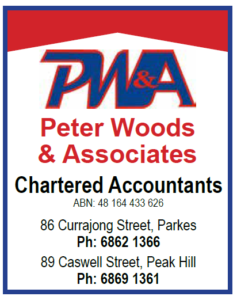 New Years Resolutions For Businesses
In the aftermath of the holiday season, when you look back on the past year, how well did your business fare? Ask yourself a few questions: What worked well? What can be improved upon? Which areas keep you awake at night? What would you like to see happen? Challenge yourself. Select one or two areas that you would like to work on and set some SMART goals: Specific, Measurable, Achievable, Relevant and Time bound.
Would you like to increase sales x% by June 30? You could increase your advertising budget x%, provided it is aimed at your target markets. You could increase prices x%. Do you want to reduce costs by y%? You could look at the procedures and systems in place to produce your product. You could review your contracts and search for better deals. Perhaps improved cash flow is what you are after? You might need to chase those long outstanding accounts receivable, reduce debtor days down to xx days. You might be able to reduce your stock level by x%.
Not all goals can be measured in percentages, perhaps you want to set up a website by next year. Do you want to be seen as an expert in your field? You could brush up on your knowledge. Read a business related book a month. Share that knowledge with your target market. Whatever goals you set for yourself, make sure they are SMART goals, and write them down. You are much more likely to commit to a goal if it is in writing.
By Samantha Bennett
Peter Woods and Associates