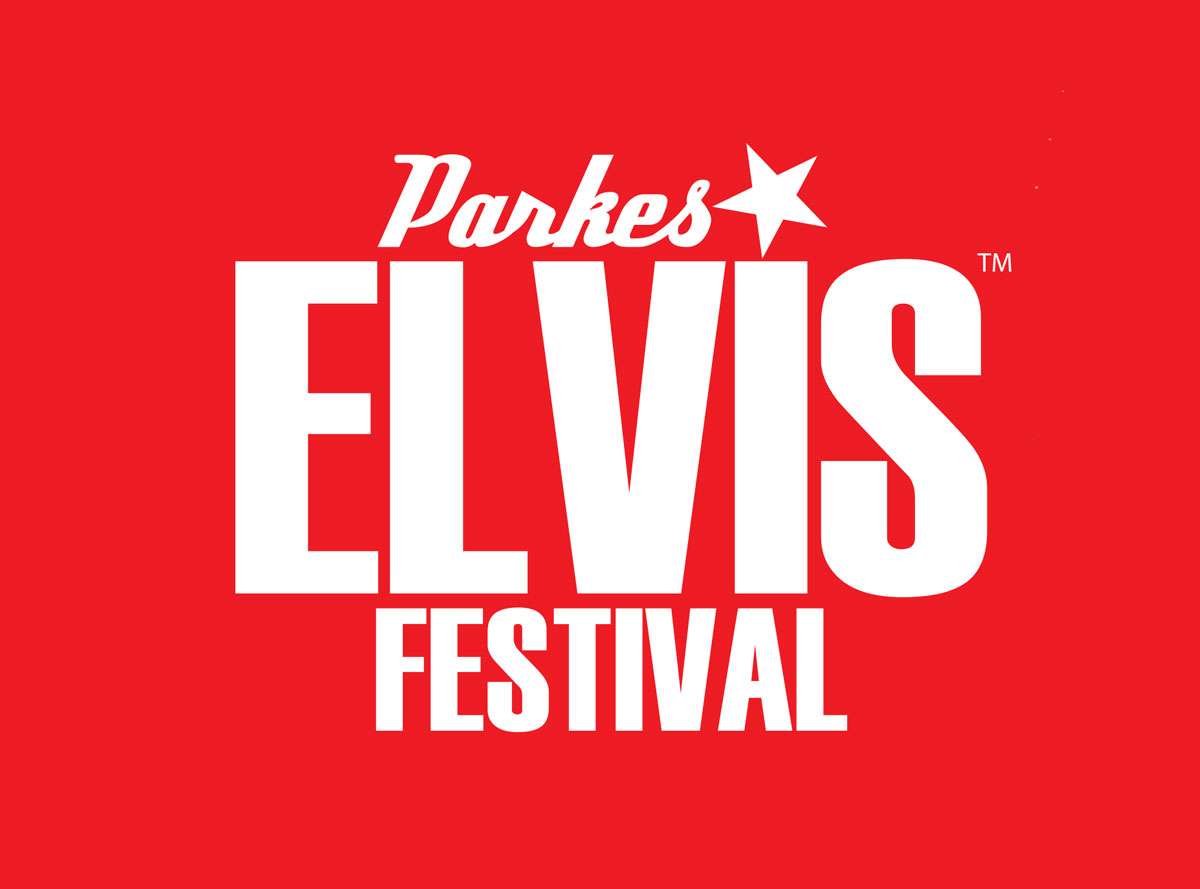 Start your engines, put on your blue suede shoes and come party with us in Amazing Forbes! Forbes is proud to partner with the Parkes Elvis Festival to expand the offering of events over the course of the week. Amazing Forbes loves a party and this is no exception!
The Amazing Forbes Street Breakfast has become a favourite for Elvis-goers and local Elvis fans alike to attend during the festival. Come and start your day the right way and get your boogie on – with a good feed, funky entertainment and maybe even a bit of a jive!
It all happens in Templar Street, right in the heart of the CBD from 7-10am Friday, 22nd April; with plenty of yummy brekky options to choose from – and of course, good coffee to get you in the groove for the rest of the day! Cafés are located in Templar, Lachlan and Rankin Streets. Entry is free – just buy your own brekky. Spot the red Mustang and stop for a selfie – just like Elvis!
And why not also have a browse at our gorgeous boutique stores before you head off to more Elvis-infused activities and events? Buses leave from Club Forbes to Parkes up the other end of Templar Street at 9.10am, 11.10am and 1.10pm.
Other exciting events that are happening in Amazing Forbes over the course of the Festival include:
The Presley Gala at Club Forbes: Performances on Thursday, Friday and Saturday nights from 7pm-11pm featuring Nigel Stanley, Ricky Ford, Rick Charles, Terry Leonard, Gabe Phoenix and Mark Caligiuri.
Elvis Entertainment at the "Golfie" (Forbes Golf and Sportsman's Hotel): Performances from Bernie Peri on Friday night 7.30-10.30pm, Locked and Loaded (Rockabilly) on Saturday night 7-11pm, and Barockers on Sunday afternoon 1-5pm.
Contact the venues directly for more information on these fun events!
Buses will operate between Forbes and Parkes during the festival, and bus stop locations are at Big 4 Forbes Holiday Park (Flint Street), Forbes Showground (Show Street), Club Forbes (Templar Street/Newell Highway) and Sam Street/Newell Highway (opposite the Forbes Golf Club). Bus timetables are available at the Forbes Visitor Information Centre.
* Elvis PresleyTM © 2021 AGB EPE IP LLC