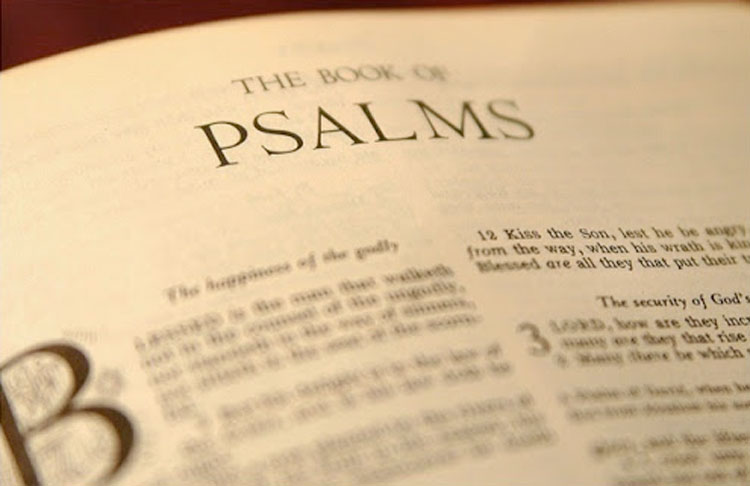 One of the greatest resources we have available to us is the Book of Psalms. Psalms touch every kind of human emotion bringing comfort, peace, strength, healing and courage.
The best known is the remarkably powerful Psalm 23: "The Lord is my shepherd… He leads me beside still waters, He restores my soul. Even though I walk through the valley of shadow of death, I will fear no evil…" Other Psalms that bring special strength in these times include Psalms 34 and 91.
The season of Easter brings great hope to all people. Jesus so identified with us, with our deepest needs, that he was fully acquainted with our grief, he bore our sorrows, our anxieties and our sins "and by his stripes we are healed" (Isaiah 53).
The great hope of Easter is Christ's resurrection. Increasingly putting our trust in Jesus, asking forgiveness for our sins, removes all fear, especially the fear of death.
Experiencing God's love frees us from all anxiety so that we are released to help others in times of crisis. Reach out to others while diligently keeping social distancing and hygiene rules. Show acts of kindness, especially to the needy and those in the high risk group. Ring people, use old fashioned letter and card writing.
If you are unwell or have a prayer need, please contact your minister or any one of your church leaders. Please stay in touch. For those with internet access, please check your church's webpage or Facebook page.
Please pray for all on the frontline, especially those in authority, our police, emergency services, media, school and daycare staff and our very precious medical workers. Pray the Covid-19 curve will flatten quickly.
By Pastor Andrew Taggart
(On behalf of Parkes' churches)