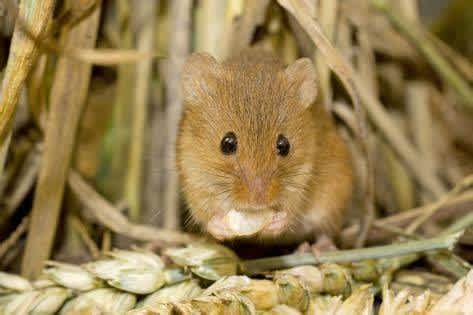 The worsening mouse situation in some of Australia's key cropping regions will be addressed at a specially convened online forum organised by the Grains Research Development Corporation (GRDC) this morning.
With mice ravaging freshly planted summer crops in parts of northern NSW and Queensland and in large numbers elsewhere across eastern and southern states, concern is mounting about further impact to summer crops ahead of grain fill and harvest and the potential threat to the 2021 winter grain crop.
The live-streamed Grains Research Update will enable growers to hear directly from GRDC-supported experts from CSIRO, who will provide the latest insights into the extent of the issue and practical mouse management advice for now and in the lead up to summer crop harvest and the sowing of winter crops.
GRDC Manager Pests, Leigh Nelson, says the Mouse Update has been convened in response to the escalation in rodent numbers and the damage being caused. The interactive Update will feature GRDC-supported lead mouse researcher Steve Henry from CSIRO, Australia's national science agency, who will deliver an assessment of the current situation in all states. He will also discuss:
• Critical mouse control considerations ahead of the summer crop harvest and in the lead up to autumn sowing of winter crops
• Maximising the effectiveness of control using zinc phosphide
• The latest research on baits
• Monitoring, including the development of remote systems
• Ecology – the impact of farming systems on mice.
The Mouse Update will begin at 9am. To register, go to http://bit. ly/2KQRTY1. For further information, contact John Cameron or Erica McKay at ICAN on 02 9482 4930 or erica@icanrural.com.au.
More details about control options are available via the GRDC Mouse Control website at https://grdc.com.au/resources-and-publications/resources/mouse-control.