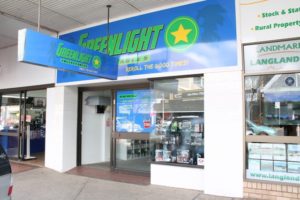 Greenlight Collectables have a new home in the Parkes central business district at 240 Clarinda Street between Miller's Clothing and Domino's. Greenlight is a local, independent retailer and second hand dealer of mostly retro collectable items focusing on vintage gaming, records, toys and comics. It is all about fun and nostalgia. Gaming supplies and electronics are also for sale.
If you are a Batman fan, make sure not to miss the celebration of International Batman Day in September with Greenlight running special promotions and specials on its Facebook page in the build-up to the day. Make sure to pop in regularly as the store's inventory is constantly changing and take a trip down memory lane to the 1980's for instance.
Do you remember the Intellivision? Released in 1979 by Mattel Electronics, it was a widely popular console until the early 1980's. Games included Frogger, Astro Smash and Zaxxon. It is currently available at Greenlight.