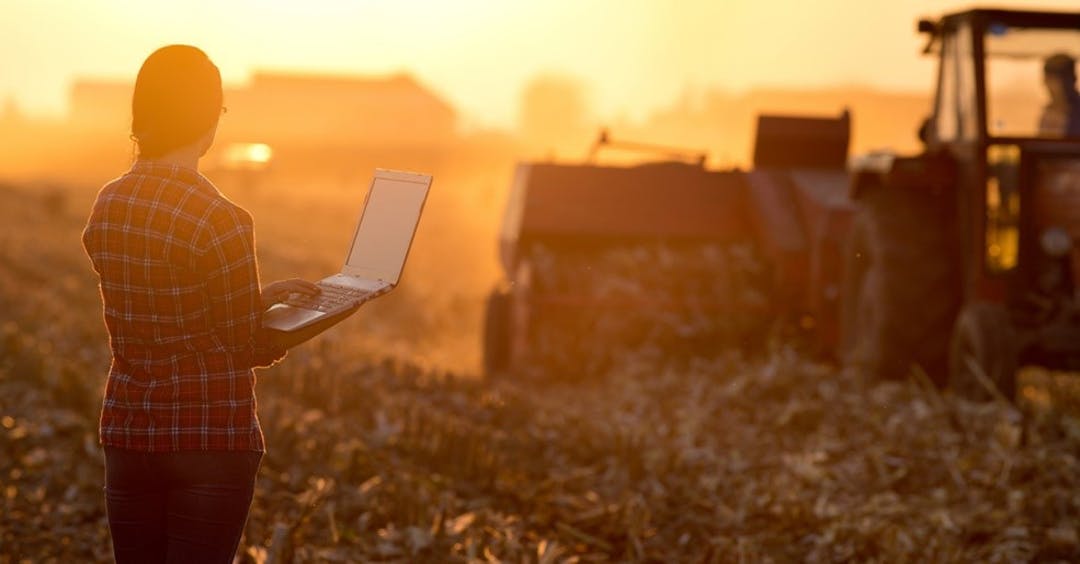 The Future Drought Fund Consultative Committee's will hold public consultations in Orange on 25th November and Dubbo on 26th November.
The committee has provided the government with their plan but must now consult the community as part of the process legislated by the government.
The Fund will provide $100 million each year from 1st July 2020 for projects that enhance preparations and responses to drought.
To have your say on the draft Drought Resilience Funding Plan, go to the Have Your Say: Future Drought Fund website. Register at www.haveyoursay.agriculture.gov.au/future-drought-fund to attend a public con- sultation.
More information about the Future Drought Fund: www.agriculture.gov.au/ag-farm-food/drought/future-drought-fund