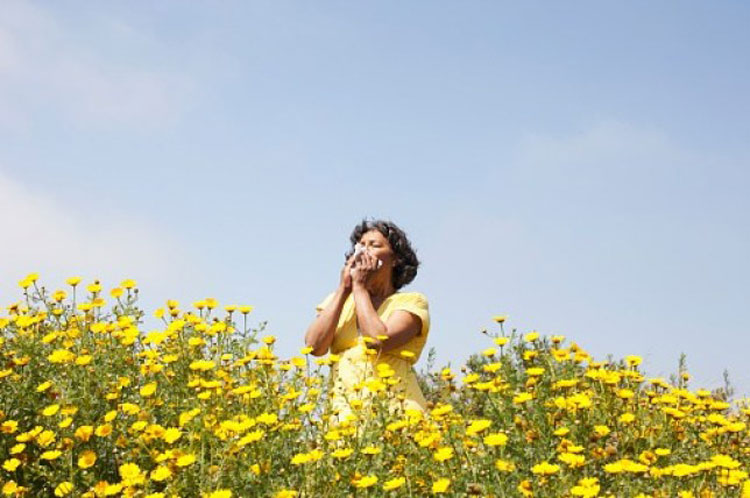 Did you know? Hay fever effects nearly 4.5 million people, making it the most common allergic disorder in Australia.
Crops are flourishing and spirits are high, however it does come with an increase in pollen and unfortunately, hay fever. While some people experience symptoms now and again; for others they are persistent and severe. It can have a significant impact on sleep, concentration, learning and daily function.
The most common symptoms for hay fever are sneezing, runny or stuffy nose, itchy throat and watery eyes. Symptoms are triggered when pollen grains get trapped in the lining of the nose or eye and release their allergens, causing irritation and an increased production of mucus or tears. There are lots of things you can do to manage hayfever:
• Stay indoors until after midday, particularly on windy days and avoid going out during and after thunderstorms.
• Monitor daily pollen counts and forecasts at www.pollenforecast.com.au
• Wear sunglasses, carry tissues, shower when you arrive home and rinse your eyes regularly with cold water to flush away pollen.
• Keep windows closed at home and in the car and use recirculating air conditioning in the car.
• Avoid activities known to cause exposure to pollen, like mowing the lawn. If it's not possible to avoid these activities take preventive measures to reduce impact.
There are also many treatment options available at Parkes Pharmacy. These include nasal sprays, non-sedating antihistamines and eye drops.
Speak to our friendly staff at Parkes Pharmacy and we will help you determine the best treatment for you!