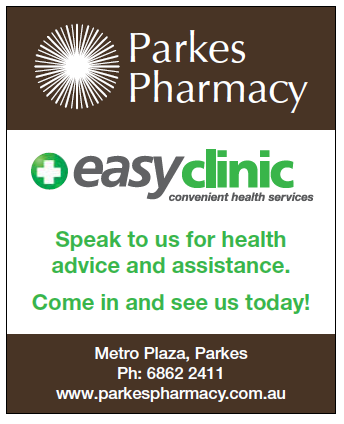 What are probiotics?
Probiotics are live microorganisms, also known as bacteria and yeasts. Many people often think of bacteria and other live microorganisms as harmful, however many help our bodies function correctly. For example, they help us digest food, destroy disease-causing microorganisms and produce vitamins.
What are the benefits of taking a probiotic? The growing evidence for probiotics suggests that you can treat and even prevent some illnesses by eating probiotic foods or taking a supplement.
Not all probiotics are the same and different strains have many different effects. For example, what may help for gut health may not be beneficial for someone with eczema.
While there is still a lot unknown about probiotics, research has shown benefits in the treatment and prevention of many conditions.
These conditions include:
• Irritable bowel syndrome (IBS)
• Inflammatory bowel disease (IBD)
• Diarrhea; infectious or antibiotic induced There has also been proven benefits in other parts of the body. For example, they have helped with:
• Skin conditions, like eczema
• Urinary and vaginal health
• Preventing allergies and colds
Probiotics have a range of benefits in the treatment and prevention of these conditions; however, they are also very useful when taking antibiotics! When taking antibiotics, your good bacteria is also affected and can throw your body out of whack. Taking a probiotic while sick can help replace those good bacteria, making you feel better quicker!
Come and have a chat to our lovely staff to see which probiotics may be beneficial to your health!