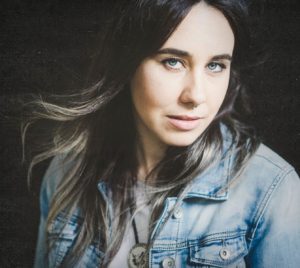 Former local girl Raechel Whitchurch is returning to the Parkes Elvis Festival for a special one-off show. Raechel and her band will pay tribute to Elvis' country side with Hillbilly Elvis: A tribute to his country roots.
The show will feature songs from the '68 Comeback Special and will be played in a hillbilly country style as country music was a key influence in Elvis' younger years. The show will take place under the stars on Thursday (today) and will be the very first house concert in the history of the Parkes Elvis Festival. Ticket holders will be sent the location upon ticket purchase.
The show includes an American style dinner created by local chef Faith Setiawan. You would need to bring a picnic blanket or lawn chair to sit on. Limited tickets left, contact www.raechelwhitchurch.com or phone 6862 2000.