Jessica Clarke: I wear it every time I go to Woolies as I am asthmatic and cannot afford to get sick, and people get too close.
Belinda Toland: If it's necessary I will wear it. I have one in my bag, but for now I stay away from people as much as possible.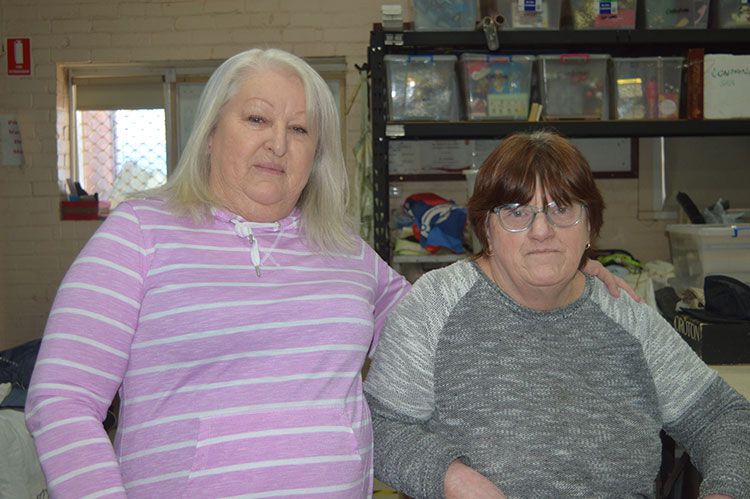 Jo Vanunen and Glenda Moir: We will do it if it is required as it makes sense. We don't have a problem with it.
Jo: I have worn at mask at Coles and will do it again.