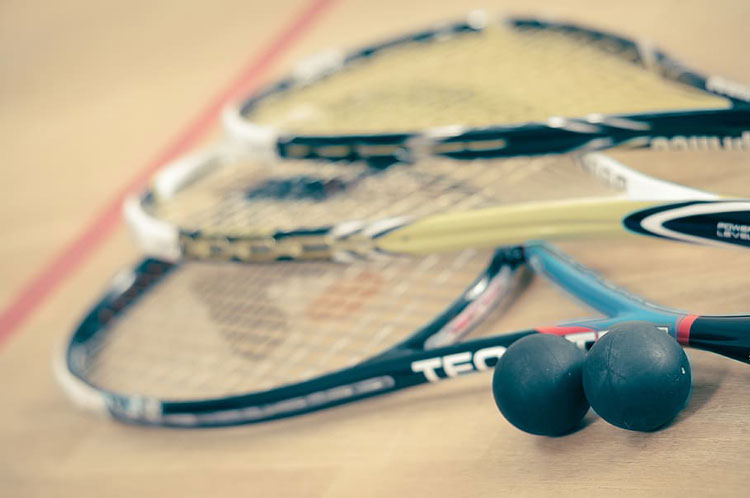 Parkes Services Squash Centre is hosting the Dave Fuller Intertown Teams Squash event this weekend in Parkes and Forbes. The event is in memory of squash identity Dave Fuller, who ran the intertown squash event for around 40 years and passed away last year after a long fight with cancer.
This year's tournament will be one of the biggest in the event's history with almost 200 players from around NSW and ACT attending, with the Parkes club having to hire the Forbes courts to accommodate the numbers.
Dave's son is travelling up from Wyong, while Professional Squash Tour player David Clegg will come from Sydney. Australian Masters squash and cricket player Peter Bastow and local current National Under 11 Champion Henry Kross will also be playing.