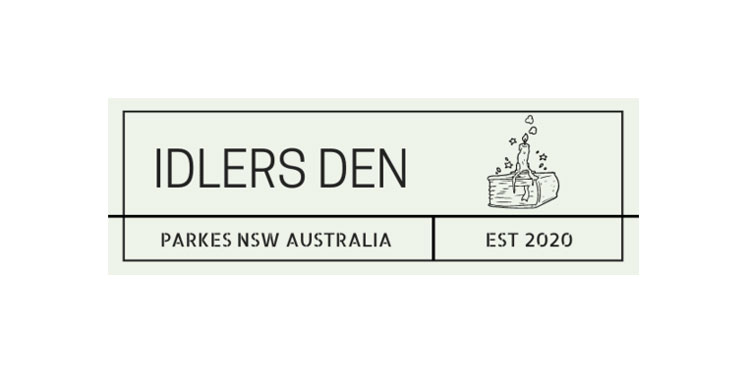 It's small and cosy with a fantastic selection of books and collectables to cater for eclectic and quirky tastes.
Idlers Den is the latest addition to the main street shopping strip and is definitely worth a visit.
After two years in Parkes owner Candy Jubb decided to take the leap and unlock the potential of 239 Clarinda Street filling one wall with book shelves and turning the opposite wall into a small gallery for local art.
Candy is not only a book lover, but has a dedication to search for books (even signed ones) and items not found in other shops. Her book collection covers all genres and ages. She is working on building a good indigenous and Wiradjuri collection, while there's been a demand already for cult and witchcraft collectables. Harry Potter fans will be happy to know there are some Nimbus 2000 models available, and Dr Who fans did not waste time discovering Idlers Den.
"My Dr Who books have just about all gone out the door," said Candy.
Definitely a shop to put on your shopping list – take the whole family, there is even a dad's chair in case the outing turns into a marathon!