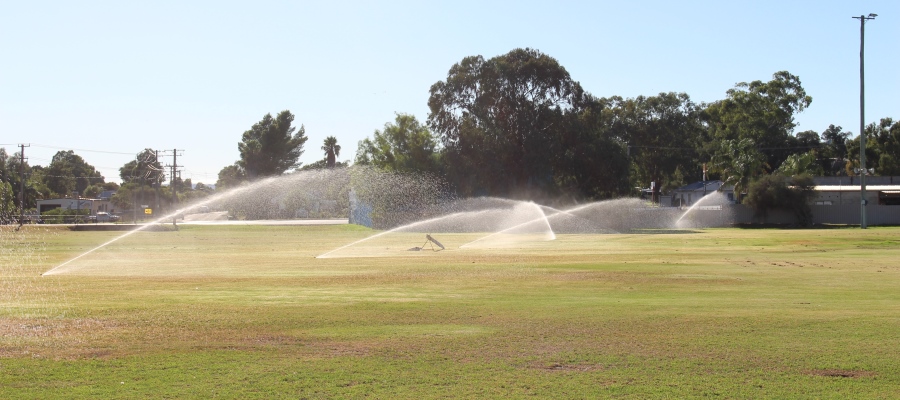 The Parkes Recycled Water Scheme has delivered yet another award.
Parkes Shire Council, in collaboration with Indicium Dynamics, won the Local Government category in the iTNews Benchmark Awards.
Now in its ninth year, the awards recognise standout IT projects in government and industry, including local government.
The project focused on the End User Control System, which is part of the $20.9 million recycling water scheme helping to save water and reduce energy usage. The End User Control System presents a novel approach to managing the supply-demand balance, water quality risks and customer engagement and is pushing the development of new technology that the broader industry can benefit from.
Council is connecting new customers to the distribution system via an innovative meter stand arrangement incorporating IoT technology that not only provides smart metering, but also offers supply control through an integrated pressure sustaining and solenoid control valve.
"The control system also benefits Council's presentation team as it means that they can track and manage water consumption easily through the web portal," said Andrew Francis, Director of Infrastructure.
"The control system also gives us an additional non-treatment barrier by monitoring live weather data and stopping supply during unfavourable conditions that can lead to irrigation spray drift and runoff."