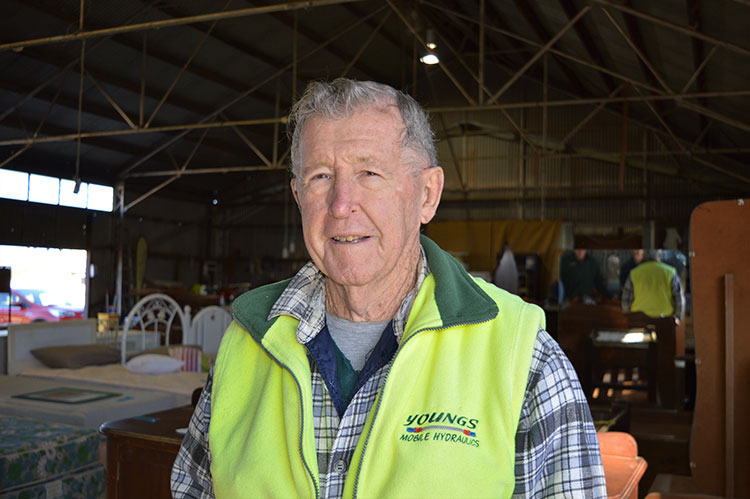 Bob Strickland: Doing something useful that helps other people, and meeting lots of people. We have great team spirit helping each other with all jobs.
Anthony Burke: Giving something back to the community and helping raise funds for CanAssist.
John Francis Kelly (JFK): My wife had cancer and CanAssist was really good to her, so I wanted to pay back a little and decided to volunteer.