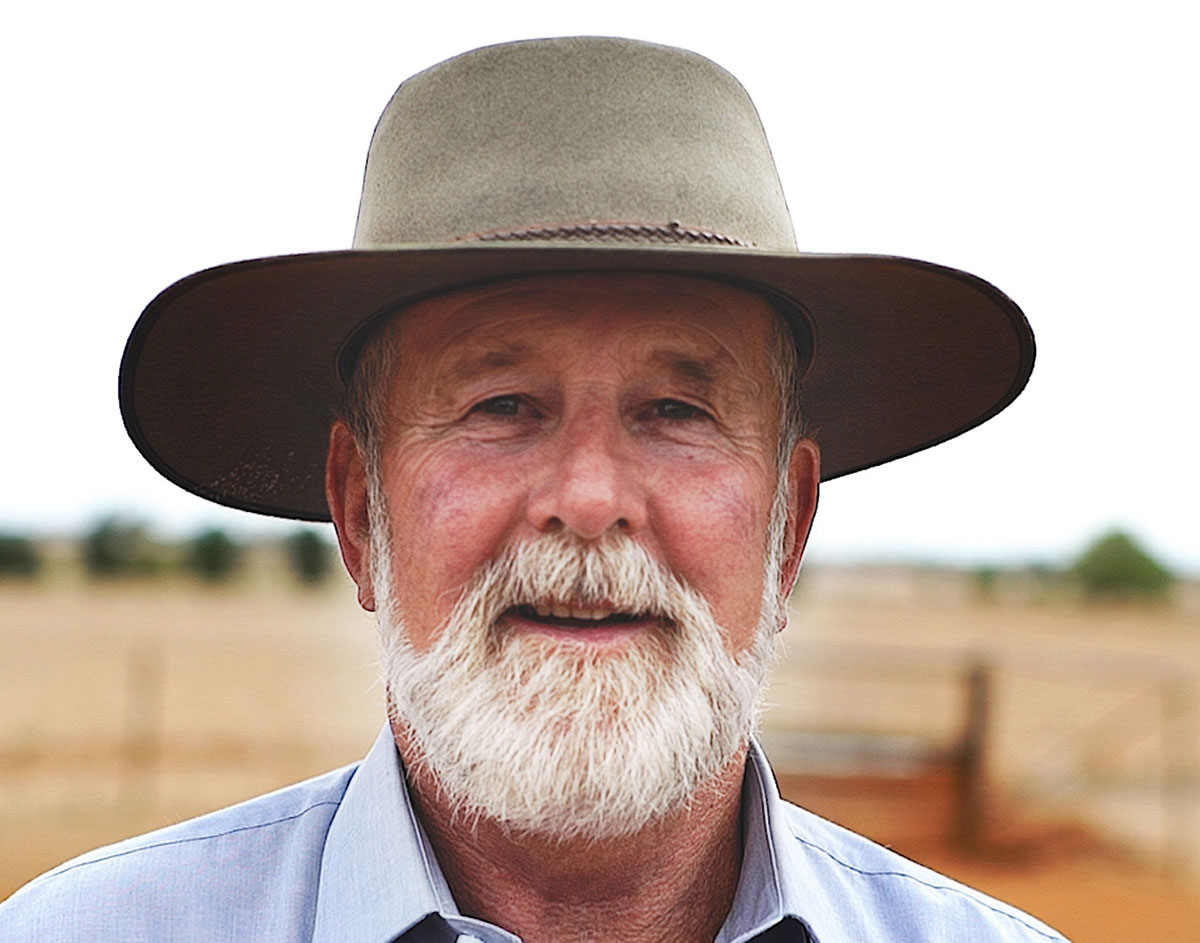 I have been on the Parkes Shire Council for 38 years, including 17 years as Deputy Mayor and current Mayor for the past 14 years.
I am also the chair of the Country Mayors Association of NSW, chair of the Newell Highway Taskforce, chair of the Regional Integrated Transport Group, former chair of CENTROC, and former executive of the Local Government and Shires Association.
Locally I'm a life member of the Parkes Sports Council, and had involvement in cricket, touch football, soccer, hockey and rugby. Golf and swimming are my current activities for relaxation.
I'm a past president of the Parkes PA & H Association, member of the Parkes Showground Land Manager, and has been the chief steward of the District Exhibit of the Parkes Show for the past 40 years.
Other community involvement include: board member of NSW Life Education (Healthy Harold); and past president and life member of Parkes Early Childhood Centre (PECC).
I'm a recipient of a Centenary Medal and Order of Australia (OAM) for services to community and local government.
My philosophy of government is to have a council that works as a team for the benefit of all the shire. Diversity in terms of age, gender and experience is important as everyone brings a different perspective to the chamber.
I believe it is essential not to have politics or factions in the chamber in order to achieve the best results.
Parkes has a very exciting future, and I am standing because I can offer experience and stability to try and bring some of the visions of past councils together in the development of the National Logistics Hub and the Special Activation Precinct.
I believe it's important for councillors to ensure they represent and listen to all the communities that make up our wonderful shire.