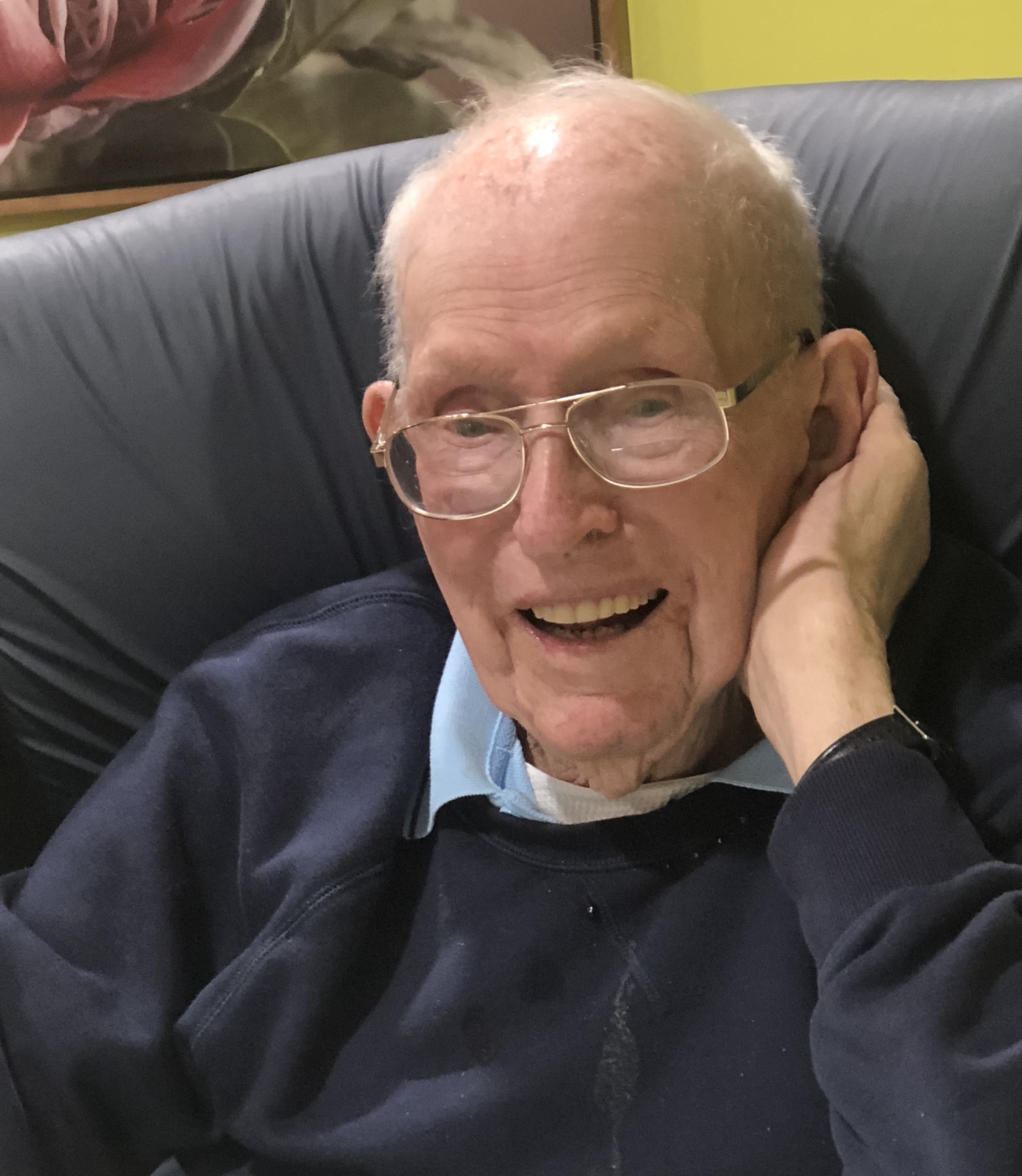 As Parkes's only surviving male World War II veteran Thomas Forrester was given the honour to lead the annual Anzac Day March as part of our town's annual celebration. Tom led the march with the official Anzac Day special guest Lieutenant Colonel Dave Heatley. His daughter Narelle Sunderland escorted him in a wheelchair after the sprightly 97-year-old made it clear he did not want to ride in a taxi.
Tom was born on 21st February 1922 in Forbes and served approximately four years in the Australian Army with the 2nd AIF in the 2/3 Australian Infantry Battalion and during his enlistment he served about 14 months in New Guinea on Overseas Active Service.
In December 1941 Tom joined the 54th Battalion and in August 1942 the battalion was sent to Western Australia. From there he went to the Atherton Tablelands and completed a jungle training course before being sent to Papua New Guinea with the renowned 2/3 Battalion AIF.
On 27 December 1944 Private Thomas Forrester arrived at Aitape, New Guinea from Cairns abroad the troopship Bentekoe. He fought in engagements along the coast in the 6th Division's advance from Aitape to Wewak. Tom recalls the fight for But Aerodrome in March in which the 2/1st and 2/2nd Battalions were heavily involved.
From the But area the 2/3rd advanced inland from the Coast along the Mabam River and on 2nd April two companies captured the headquarters of the Japanese 20th Division just east of the Wonginara Mission. In February 1946 he boarded the Duntroon and arrived home in Sydney on 1st March 1946. He left the Army in June 1946.