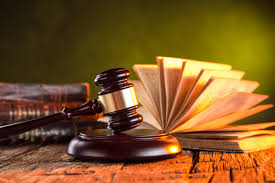 Employers To Keep Records And Give Pay-Slips
It has come to our attention that a number of employers are not keeping employee records correctly, and giving employees pay slips with all the correct information for each pay period.
By not complying with the strict letter of the law (Fair Work Act, 2009 and regulations) employers are opening themselves up to large fines which could ruin a business.
Employee records kept by employers must:
• Be readily accessible to a Fair Work Inspector or the employee and be kept for at least seven years.
• Be in legible form of English.
• Not be altered unless for the purposes of correcting an error or indeed to be falsified.
• Contain rates of pay and broken down in gross and net amounts with any deductions, such as tax and super.
• Detail awards (including but not limited to penalty rates, loadings, etc.)
• Hours worked, whether casual or permanent or permanent part-time.
• Contain leave records.
Payslips must be issued to each employee within one working day of the pay day, even if the employee is on leave, and maybe in electronic form or paper copy. The payslip must include full details of the employer and date of payment, pay period, gross and net amount of pay (including hourly rate of pay if paid hourly), and details of loadings, bonus, allowances and deductions (including tax and Superannuation deductions).
Courts could fine employers up to $126,000 for individuals or $630,000 for corporations. If we at Matthews Williams can help you on any legal matter, feel free to call us.