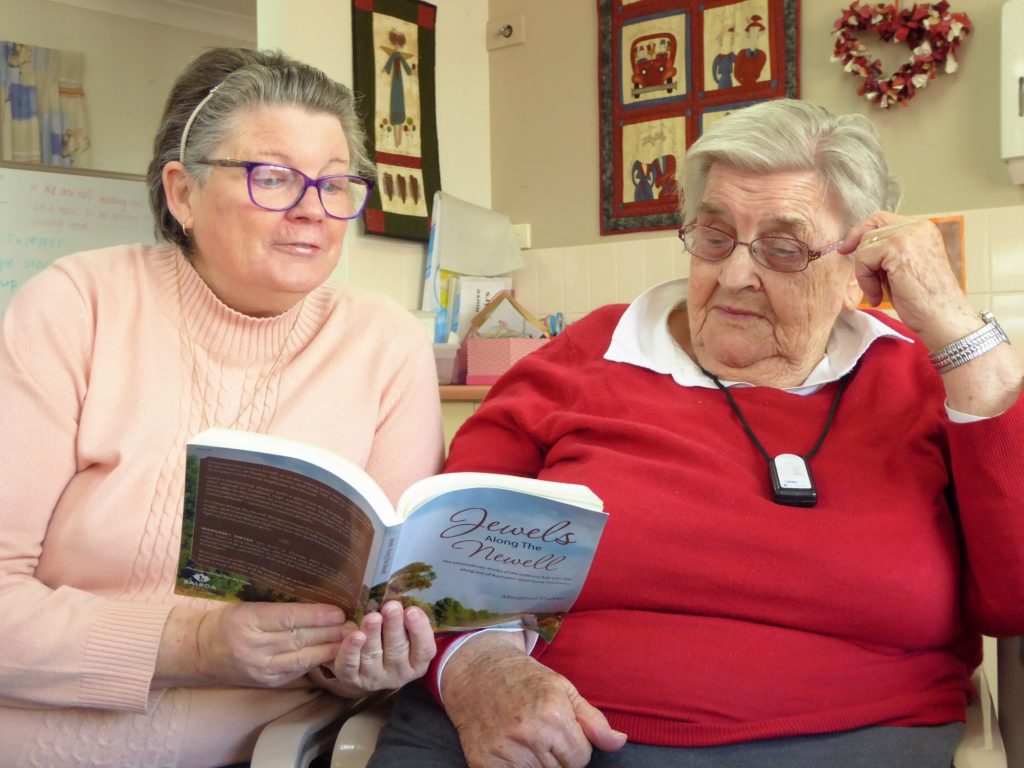 Christmas is a time for love and laughter and for most of us it is a special time we spend with our families.

Sadly, there are people who have no such luck. Whilst loneliness and social isolation is not something that comes about just at Christmas time, feelings of loneliness can be exacerbated as people are making plans to be with friends and family. It is also a hard time for people who have lost a loved one.

There are about 224,000 older Australians living in social isolation all year round, and half a million pensioners spend Christmas Day alone. This is a huge concern at Christmas time as the effects of loneliness can be devastating.

Recent scientific research data confirms that effects of loneliness can increase the chance of premature death at all ages. Studies have also shown that day-in, dayout, chronic isolation does real, physical damage, leading to higher blood pressure, increased stress and less and lower-quality sleep.
Indeed, those who perceive themselves to have few meaningful social connections are more likely to die earlier.

At fear of being pitied or feeling a burden, older people often put on a brave face and often don't like to talk about their feelings of loneliness. Make it your act of kindness this Christmas, and New Year's resolution for 2019 to help at least one person feel less lonely.

Neighbourhood Central says you can help an older person stay connected or reconnect with friends and family, to join a social group in the community or to help out at a charity. By helping others and meeting new people it will give that person a sense of purpose, and a way to start feeling loved, needed, and purposeful.

No matter what your age, being loved and having someone to care for you is important to us all!