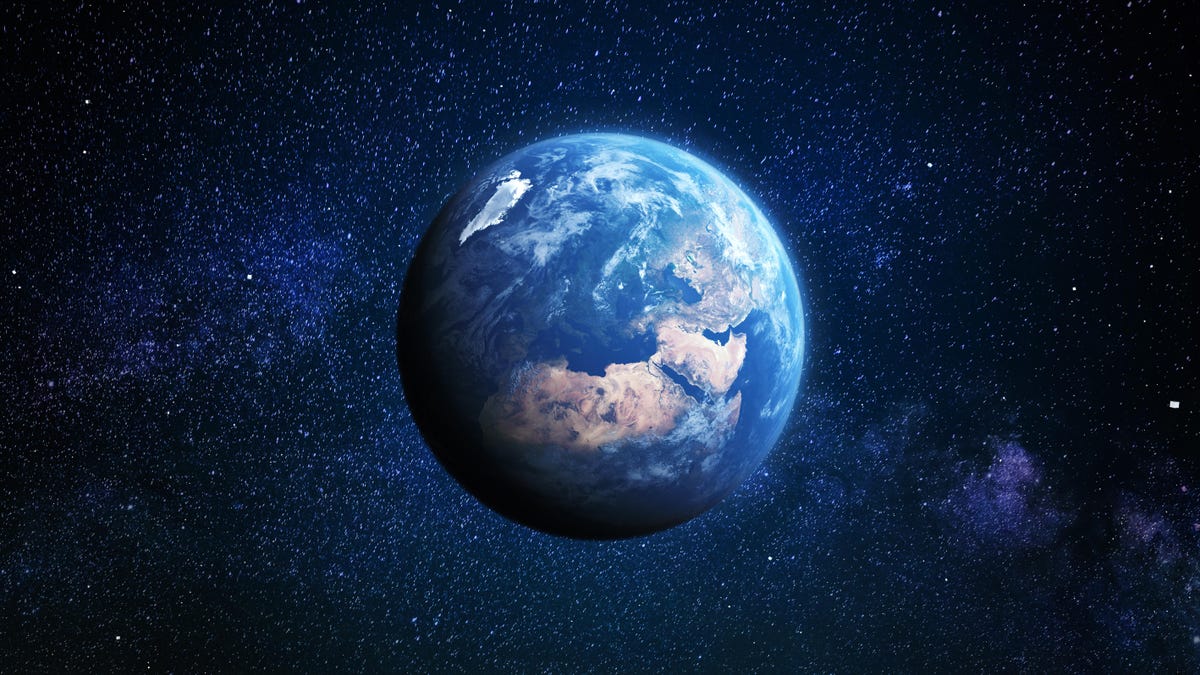 Regarding the Parkes Phoenix dated Friday, 8th October, the section titled DID YOU KNOW. Your article indicated that no one knows who named the earth or where the term came from.
I would point you to the opening verses of the Bible in Genesis 1:1-2 which says: In the beginning God created the heavens and the earth. Now the earth was formless and empty, darkness was over the surface of the deep, and the Spirit of God was hovering over the waters.
These words were penned by Moses around 1450BC under the inspiration of God's Spirit. Genesis means 'beginnings'. Hence, since God inspired the book of Genesis [and the whole Bible], it was the God of the Bible who named our planet earth and revealed that truth through Moses.
I am sure your readers would be interested in knowing there is an answer to the question raised.
Regards
Pastor Greg and Judy Willis