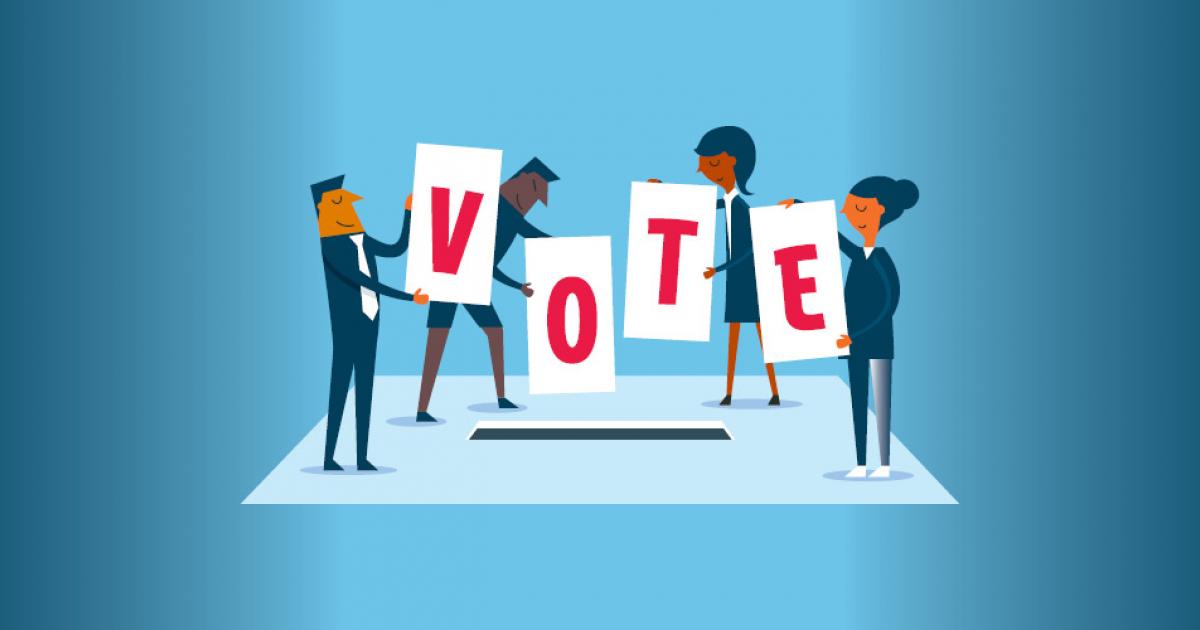 The Local Government election on Saturday, 4th December has been a hot topic of discussion lately with many residents asking about the candidates and what they are standing for.
Voters in the Parkes Shire will be able to choose from a total of 19 candidates, which includes one group consisting of six candidates. The group of six are Glenn Wilson, Erik Snyman, Matthew Scherer, Daniel Weber, Peter Weber and Ray Hodge.
The other 13 candidates were drawn out by the returning officer from a ballot box and their names will appear on the ballot paper in the order they were drawn: 1 Neil Westcott; 2 Ken Keith; 3 Cathy Francis; 4 Marg Applebee; 5 Johanne Burke; 6 Bill Jayet; 7 Jacob Cass; 8 John Coulston; 9 George Pratt; 10 Sean White; 11 John Southon; 12 Kenny McGrath; 13 Louise O'Leary.
There seems to be a lot of confusion about how voting will work for the group of six, as they were not included in the ballot draw.
The ballot paper will be setup with the names of the six group members on the left and the names of the other 13 candidates on the right.
There will be no 'group square' because there is only one group to vote for. This means each candidate in the group will in essence stand alone.
Voters should just vote for the people they want, in the order of their preference. So, anyone in the group could get selected if they get the votes. Voters can choose up to ten candidates in their order of preference.
The Parkes Phoenix is planning to feature all the candidates before the election to introduce them to the community. There will not be a public meeting for candidates to announce what they are standing for in the election.