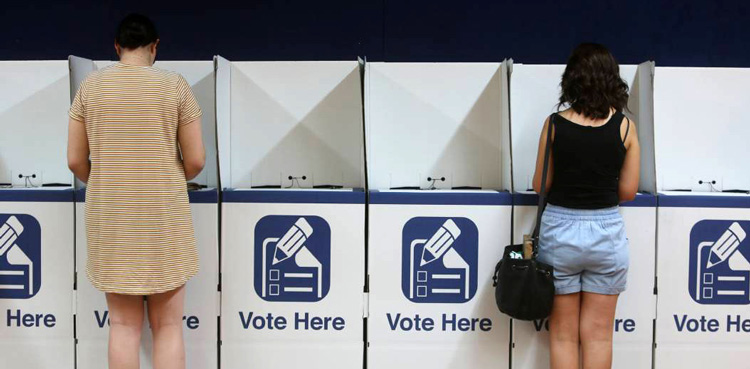 The Local Government elections had to be postponed a second time due to COVID-19 with the new date set for Saturday, 4th December.
The NSW Minister for Local Government Shelley Hancock said: "Due to the COVID-19 pandemic and current public health orders impacting Greater Sydney, we have made the difficult decision to postpone the Local Government elections until later this year.
Local candidate Marg Applebee said it was disappointing. "I have enjoyed spending my time working towards the election on 4th September, but I am pleased to have more opportunity now to help others understand why I am keen to be contributing to Parkes Shire as a Councillor. I'm hoping that we might have some other candidates step forward in the months ahead. You are only as strong as the team you are working with and I want our Council to be the best it can be."
The NSW Government has worked with the Electoral Commission and NSW Health to implement a comprehensive plan to allow voters to cast their ballot safely in person, by post or online. iVote (electronic voting) will also be available for the first time in local council elections.
There are 5.2 million voters in NSW, and around 5,000 candidates will vie for 1,200 councillor positions across 125 local councils.
Nominations will open on Monday, 25th October and close on Wednesday, 3rd November. Prospective candidates can find more information at www.olg.nsw.gov.au.