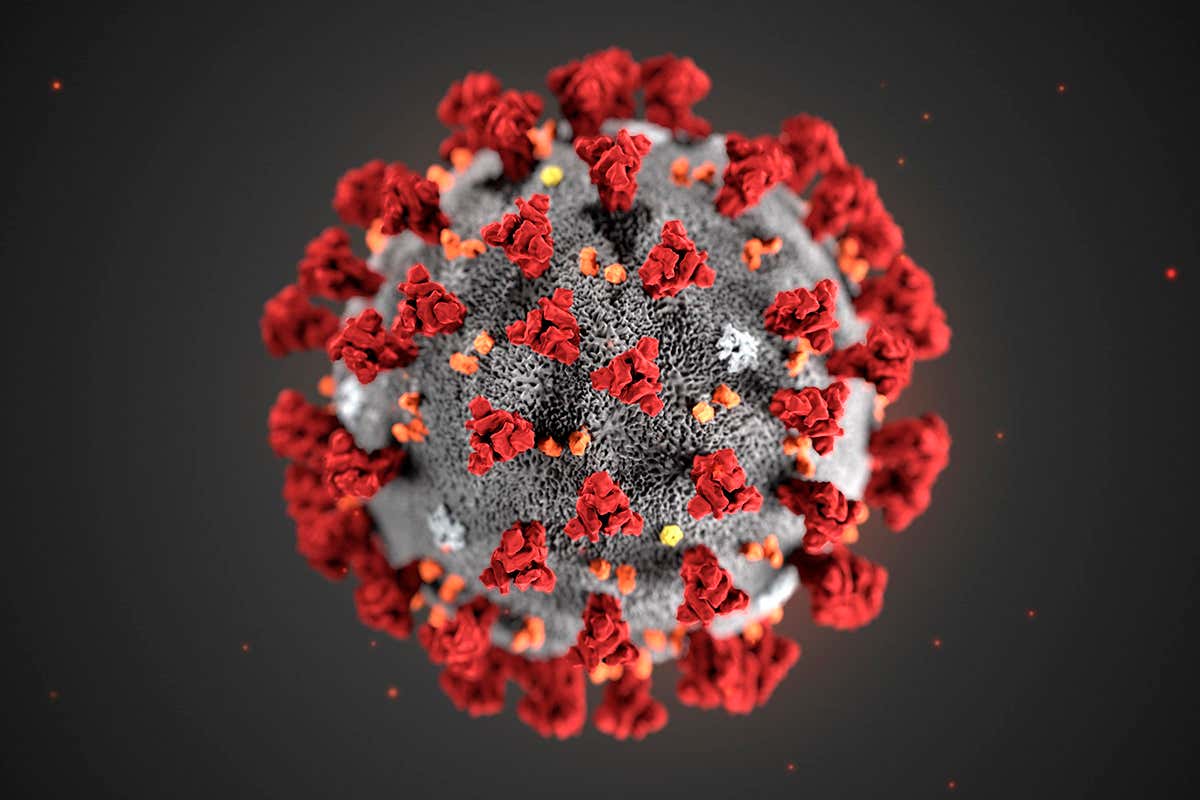 Right now, during the Coronavirus Pandemic, it is important that we look after all aspects of our health, including our mental health.
One in five Australians aged 16-85 experience a mental illness in any year. The most common illnesses are depression, anxiety and substance use disorder. While it's very common, misunderstanding and stigma surrounding these conditions is widespread, leading to a high incidence of people not seeking help.
Suicide is the second leading cause of death in 15-29-year-olds with 800,000 people dying to suicide every year around the world.
Parkes Pharmacy is a safe place to talk about mental health concerns. You're always welcome to come in or call and chat to our pharmacists. They are trained in mental health first aid – whether it be for a chat, or to sit down in a private space to discuss any concerns. We can help you find services.
As we work together to prevent the spread of Coronavirus, it is important that we stay mentally healthy by: eating well, keeping active, staying in touch with family and friends by phone or video calls, and seeking help when needed.
There are other resources and support services also available:
• Rural Adversity Mental Health Program (RAMHP): 02 6363 8444 / ramhp.com.au
• Mental Health Line by RAMHP: 1800 011 511
• Lifeline 24-hour crisis support: 13 11 14 / Lifeline.org.au
• Beyond Blue: 1300 22 46 36 / beyond-blue.org.au
If you or someone else is in immediate danger, call 000 or go to your nearest hospital emergency department.