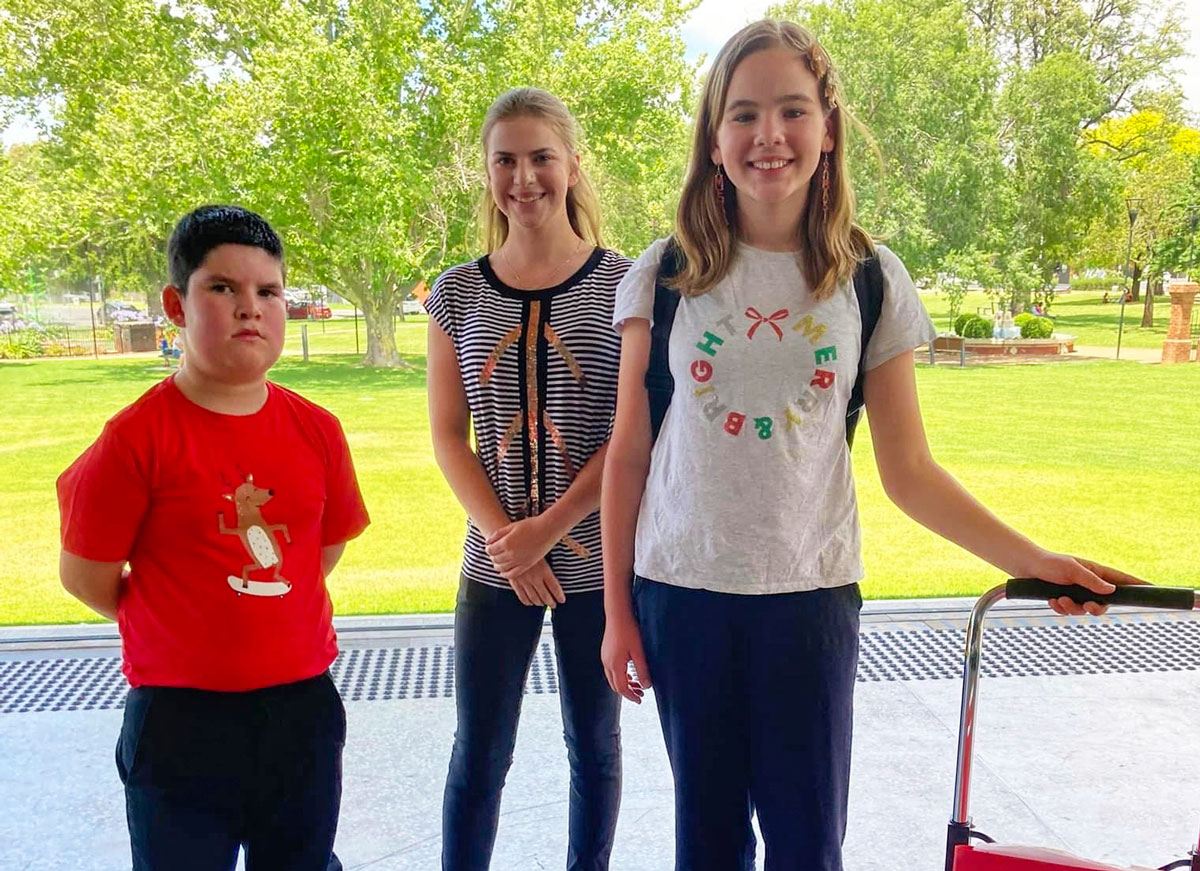 The Parkes Shire Concert Band (PSCB) was excited to start the year with a performance at the Australia Day ceremony at the new Cooke Park Pavilion. How fortunate is our community to have this amazing venue! We are looking forward to be part of Overture on 2nd April It is going to be huge so make sure you come along and enjoy this wonderful night under the stars with the big stars!
A few band members are playing in the next Parkes M&D musical called Big. It is going be a fantastic show, so make sure you see it and support your local theatre.
It does not matter at what level you can play or if you used to play an instrument or would like to learn, please come along and sit in on one of our rehearsals. If you would like to be part of community music, come along too.
Our next community playouts are:
• 19th March Packed Cones 11am-12pm;
• 2nd April Overture 3pm – 4pm;
• 9th April Canowindra Balloon Festival (combining with other bands in the street parade);
• 23rd April Elvis Street Parade;
• 25th April Anzac Day Ceremony.
Our rehearsal time is on Tuesdays from 7 – 9pm during school term above the pool complex in Dalton Street. Contact Duncan Clement, PSCB Music Director on email duncanclement@hotmail.com or call 0405 035 164.
By Ellen Tom