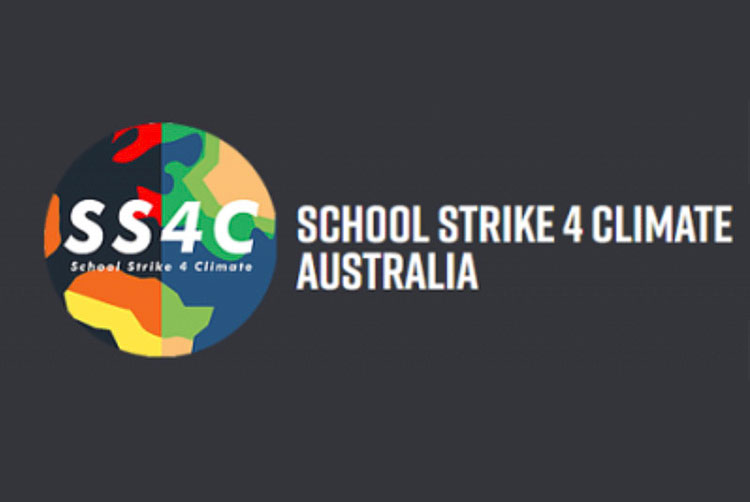 Next Friday the very first official School Strike 4 Climate protest will take place at Cooke Park in Parkes from 2:30pm with two local students taking the lead.
"Anyone can join in, not just students," said organiser and Parkes High School student Elizabeth Hoyle. She has linked up with Parkes East student Oscar Hendry, who organised his own climate change protest in March.
Elizabeth said participants were welcome to join in with banners and posters, while there would also be a banner to write messages on. "We will type up all the messages and send it to Member for Riverina, Michael McCormack."
It will be a day of national action across Australia by School Strike 4 Climate, which has grown into one of the biggest movements in Australian history.
"Our message next week will be: Fund our future and not gas," said Elizabeth. "We're striking to tell the Morrison Government that if they care about our future, they must stop throwing money at gas.
"I know many people in Parkes believe we should be at school and not striking, but we don't have any other choice. We can't vote yet, and the decisions taken today will impact us the most in the future. Striking is the quickest and easiest way to get attention," said Elizabeth.
Standing up for the adults at the strike will be Indigenous representative Geoff Anderson and Cr Neil Westcott, representing Farmers for Climate Action. They will both be speaking.
School Strike 4 Climate Australia was started in October 2018 by three teenagers from Castlemaine, inspired by Greta Thunberg's weekly strikes outside Swedish Parliament. Since then more than 350,000 students and adults, in eight states and territories have organised strikes in over 600 locations in Australia.
By Maggi Barnard.